After some successful articles about metal from 2019, I decided to gather the best progressive metal from 2020 in this blog post. I hope I can help you find some new favorites. Please comment or contact me if I'm missing some quality progressive metal from 2019. If you want to see my all-time progressive metal favorites, head over to the 30 best progressive metal bands article.
About the author


I'm Stefan Nordström, an aspiring musician and content creator. This is one of the ways I promote Soliloquium, my progressive death/doom metal band. If you're searching for new music in the style, it would be awesome if you listened to my stuff on:
Upcoming progressive metal albums from 2020
Here I will list upcoming progressive metal albums from 2020, and post comments on the quality albums that have been released. I'll only feature albums with an official release date.
Nero di Marte – Immoto (24 January, Italy)
The first progressive metal from 2020 I found while skimming the Metal Archives release list was Italian progressive death metal/post-metal band Nero di Marte and their album "Immoto".
---
Thy Catafalque – Naiv (24 January, Hungary)
Hungarian avant-garde/progressive metal band Thy Catafalque is highly rated, and the 10th full-length album "Naiv" is out in 2020. You can probably expect something crazy and out-of-the-box, which is the usual with this band.
---
Intronaut – Fluid Existential Inversions (28 February, United States)
Intronaut plays a creative mix of progressive metal, sludge and post-metal. The band has been growing steadily more popular and new record "Fluid Existential Inversions" will probably keep the band growing.
---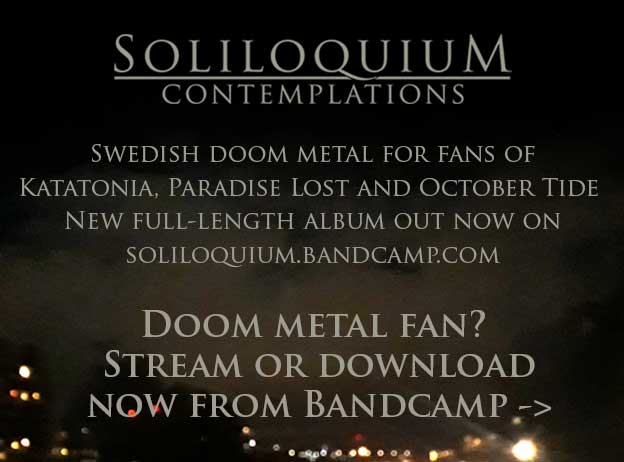 Read more:
Best black metal from 2020 ->
Best doom metal from 2020 ->
Best death metal from 2020 ->
Best melodic death metal from 2020 ->
Soliloquium, Swedish progressive death/doom metal ->