Soliloquium is a doom metal band from Stockholm formed in 2011. The main influences are classic doom bands like Katatonia, Paradise Lost and Anathema, but the music has strayed more and more in different directions over time. Over time, the Soliloquium sound has grown more extreme, mellow and dynamic. However, the ever-present thing is the Stockholm darkness.
Soliloquium band members
Soliloquium is virtually a solo project by Stefan Nordström (guitars, vocals), but the other constant member is Jonas Bergkvist on bass. The full-length albums have all featured different session drummers.
Soliloquium discography
When Silence Grows Venomous (demo, 2012)
The Concept of Escape (EP, 2013)
A Night of Burdens (EP, 2014)
An Empty Frame (full-length, 2016)
Contemplations (full-length, 2018)
Things We Leave Behind (full-length, 2020)
Soliloquium releases
Here you can find out more about the different Soliloquium releases and what they meant for the band's evolution.
When Silence Grows Venomous (demo, 2012)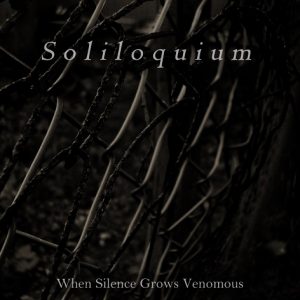 Garden of Truculence
Autumn State
"When Silence Grows Venomous" marked Soliloquium's first release, featuring two songs. It was a true trial and error effort and very true to the death/doom metal playbook defined by records like Katatonia's "Brave Murder Day" and October Tide's "Rain Without End". The demo features programmed drums and the whole recording and production was done at home.
The Concept of Escape (EP, 2013)

Crossroads
Remnants of Dying Dreams
Nighttime Revelations
Soliloquium rebounded fast after the first demo and released EP "The Concept of Escape" the year after. This one features three songs and the most famous one is opening track "Crossroads". The main difference between this one and the first release is the improved production values and that it features real drums.
A Night of Burdens (EP, 2014)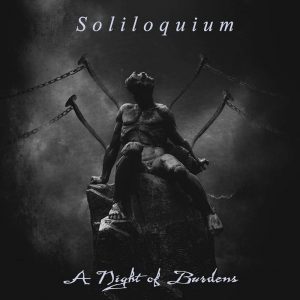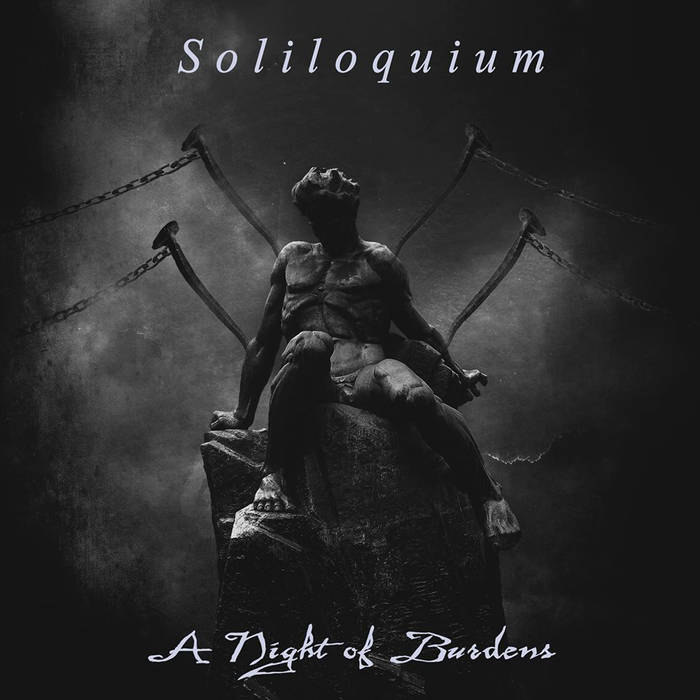 Perpetual State of Panic
Forever Failure
Zombie
This EP features two cover songs and one short acoustic track. The most noteworthy thing about it is the cover of The Cranberries classic song "Zombie", which has gotten over 120 000 views on YouTube.
An Empty Frame (full-length, 2016)

Eye of the Storm
Earthly Confine
The Sorrow Path
With or Without
The Observer
Procession
Fear Not
2016's "An Empty Frame" is the Soliloquium full-length debut and still remains a favorite for many of the listeners. It features a more progressive, ambitious and dynamic direction compared to the demos and EP's. It was originally released on U.S. label Transcending Records.
Contemplations (full-length, 2018)
"Contemplations" saw Soliloquium bring in 7-string guitars and improved production values. It also features the first guest performance in Soliloquium, as Mikko Heikkilä from Kaunis Kuolematon sings on "Chains" and "In Affect".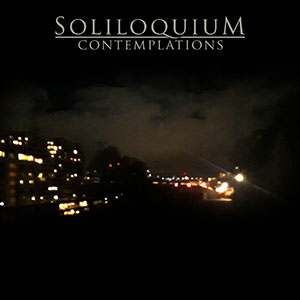 Chains
Catharsis
Streetlights
22
Unfulfilling Prophecy
For the Accursed
In Affect
Wanderlust
Things We Leave Behind (2020)
The first Soliloquium album on renowned doom metal label Rain Without End Records/Naturmacht Productions. It was mixed and mastered by Jari Lindholm (Slumber, Enshine) and features session drums by Victor Parri (Isole, Valkyrja, Desolator).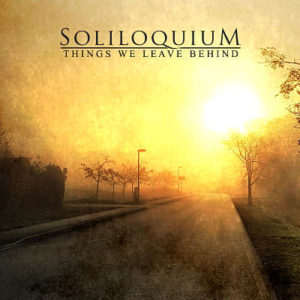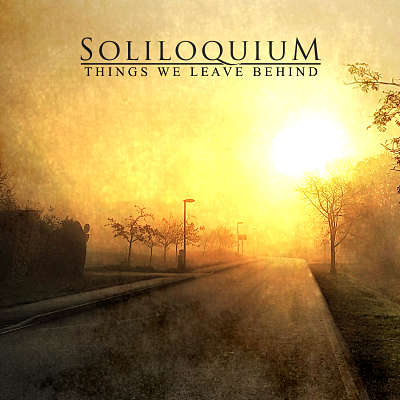 Dead Ends
The Discarded
Reminiscence
Existential Misshape
Nocturne
It Was All Taken Away
A Fleeting Moment
The Recluse
Listen to Soliloquium
So, now you know everything about the band's history and the different releases. Isn't it time to check out what the music actually sounds like?