Last year, I did articles about death metal and doom metal from 2019. Many people read them so I decided to make some more articles for 2020. This is my list of quality black metal from 2020. I will include everything from traditional black metal to atmospheric black metal and blackgaze, as long as it's from 2020.
About the author



I'm Stefan Nordström, an aspiring musician and content creator. This is one of the ways I promote Desolator, my old school death metal band. If you're searching for new music in the style, it would be awesome if you listened to my stuff on:
Bandcamp ->
Facebook ->
Spotify ->
YouTube ->
Upcoming black metal albums from 2020
Here I'll start listing upcoming black metal from 2020. Once albums actually get released, I'll start posting song samples and my thoughts on the music.
Obsidian Tongue – Volume III (21 January, United States)
U.S. atmospheric black metal band Obsidian Tongue is one of the first black metal bands with a new album out in 2020. Connections to Woods of Ypres, Fall of Rauros and Panopticon might make it an interesting one.
Obsidian Tongue on Facebook ->
---
Karg – Traktat (7 February, Austria)
Karg is the project from the Harakiri from the Sky frontman V. Wahntraum. Expect atmospheric black metal with a depressive edge.
---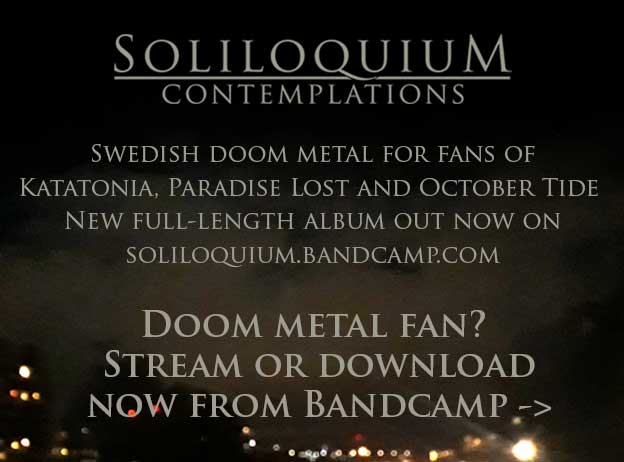 Read more:
Best doom metal from 2020 ->
Best death metal from 2020 ->
Best melodic death metal from 2020 ->
Soliloquium, Swedish progressive death/doom metal ->