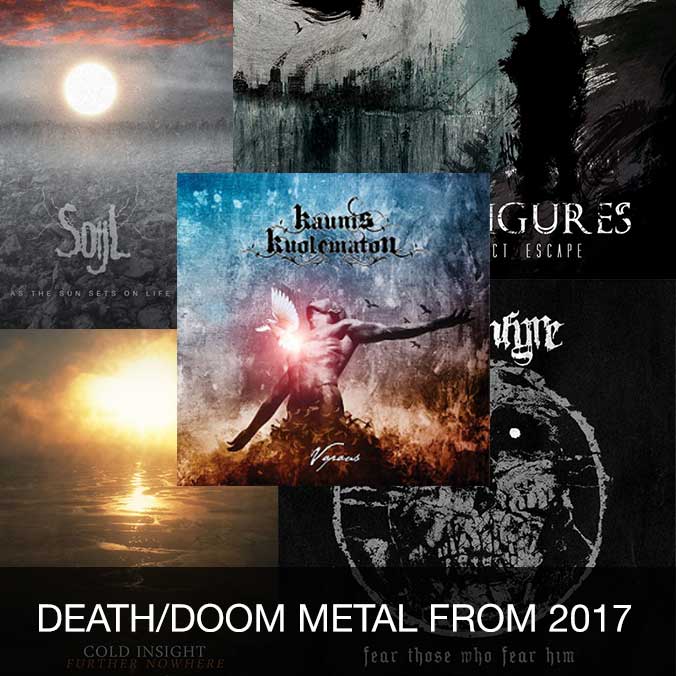 Here I'll list all the death/doom metal I've listened to in 2017, no matter the quality. I'll bold a few of my recommendations, and provide as much information as I possibly can. Some of it I'll review, some of it I'll simply describe and link (there's simply too many releases to go in depth on all of them). Enjoy, and tell me if there's some release I need to check out! If you're looking for something more brutal, check out my blog post on the best death metal albums from 2017. A new year has begun, find new music in my death/doom metal from 2018 article.
The mandatory five albums
If you don't want to read this massive wall of text, here is a fast death/doom metal takeaway. Listen to these five albums:
Cold Insight – Further Nowhere
Hallatar – No Stars upon the Bridge
Kaunis Kuolematon – Vapaus
Lying Figures – The Abstract Escape
Mistralth – My Grief
Cold Insight – Further Nowhere

Atmospheric death/doom metal featuring the vocalist from Enshine. Similar musical style overall as well, and one of the strongest releases all year. Read more about "Further Nowhere" in my review.
Drug Honkey – Cloak of Skies
A dark, slightly industrial take on death/doom metal that's one of the most original 2017 albums in the genre. Suffocating darkness.
Façade – Loathe
Murky, atmospheric death/doom from Holland.
Frailty – Ways of the Dead
A more extreme take on the style, and a welcome change from the many Katatonia-inspired bands.
Frowning – Extinct
Fairly standard, but well-executed funeral doom from Germany
Hallatar – No Stars upon the Bridge
Allstar doom project with performances by members from Amorphis, Swallow the Sun and Draconian. Perhaps not as good as its lineup entails, but still a very solid album.
Kaunis Kuolematon – Vapaus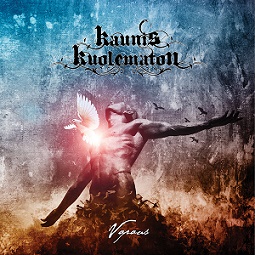 The second album from one of my favorite bands in the genre doesn't disappoint. Best album in the genre I've heard this year.
Read the review of "Vapaus" ->
Kaunis Kuolematon on Facebook ->
Lying Figures – The Abstract Escape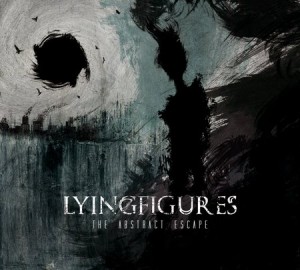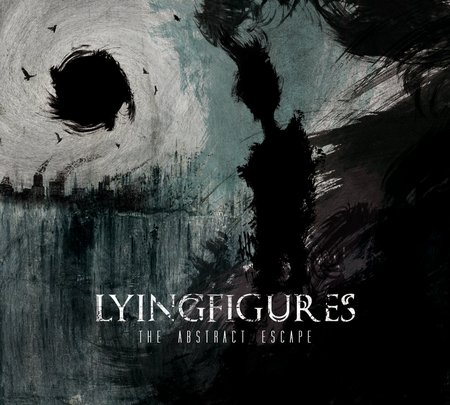 Lying Figures deliver quality death/doom in a classic style on their full-length debut "The Abstract Escape". Certainly a band in the style worth keeping an eye on in the future.
Read the review of "The Abstract Escape" ->
Lying Figures on Facebook ->
Marche Funèbre – Into the Arms of Darkness
Decent Belgian band that mixes death/doom with Primordial vocal influences.
Mistralth – My Grief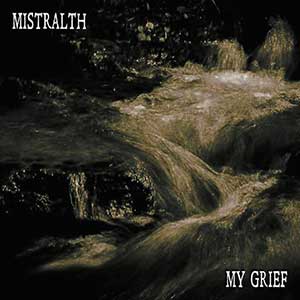 Very sorrowful (the title, duh!) death/doom featuring Daniel Neagoe from Eye of Solitude and Clouds. Classy, stylish and one of the strongest albums on this list.
Novembers Doom – Hamartia
Much like the latest few Novembers Doom albums, I didn't love "Hamartia". It's none the less a 2017 death/doom metal release, and I've also reviewed it on the site.
Novembers Doom on Facebook ->
"Hamartia" review ->
Oceanwake – Earthen
Quality Finnish death/doom with a slight post metal/sludge vibe. The long songs turned me off from repeated listens, but a good band nonetheless.
Ophis – The Dismal Circle
Murky death/doom from Germany. Less melodic and more death metal than most bands on this list. Solid disc worth checking out.
Red Moon Architect – Return of the Black Butterflies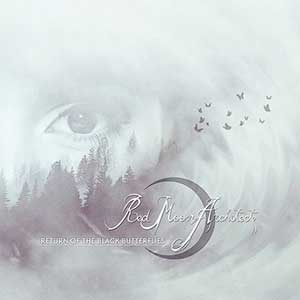 Solid Finnish death/doom featuring plenty of female vocals.
Red Moon Architect on Facebook ->
Shores of Null – Black Drapes for Tomorrow
Decent Italian band in the traditional Katatonia style.
Soijl – As the Sun Sets on Life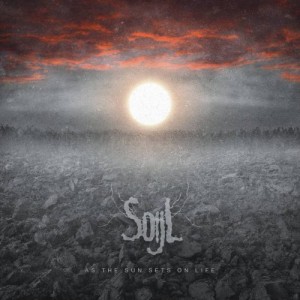 Swedish death/doom with a strong sense of melancholic melodicism. I haven't spun it enough to properly review it, but it's certainly one of the better 2017 albums in the genre.
Somnent – Sojourn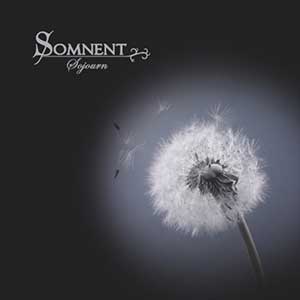 Slow, melancholic death/doom with a nice ambience. The melodies are comparable to Saturnus. Possibly the most underrated band on this list.
Sun of the Dying – Roar of the Furious Sea
Solid Saturnus-influenced band from Spain. Good melodies, but I'm not completely into how the music blends with the murky growling style. The potential for something great is there though.
Sun of the Dying on Facebook ->
The Crawling – Anatomy of Loss
English death/doom metal with an extreme edge. I enjoy the many outright bursts of aggression on this one. Quite refreshing for the genre.
The Ruins of Beverast – Exuvia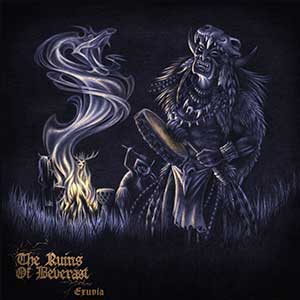 Equal parts death/doom and black/doom metal, The Ruins of Beverast go all in on dark atmosphere on "Exuvia". As a result, the album sounds nothing but suffocating.
The Ruins of Beverast on Facebook ->
Usnea – Portals into Futility
Slighly sludgy take on death/doom with an animalistic sense of angst. Almost sounds like if Neurosis would go full on extreme doom metal at times.
Vallenfyre – Fear Those Who Fear Him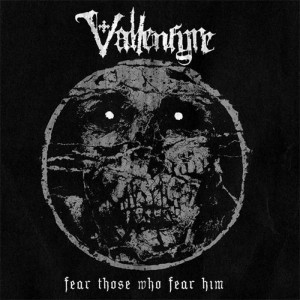 Equal parts Swedish style old school death metal, Vallenfyre's new release still has enough doom to be worth mentioning in this article.
Within the Fall – Beyond the Gate
New EP by melodic death/doom metal band Within the Fall from Karlstad, Sweden.
Within the Fall on Facebook ->
Wintereve – This Winter Will Never End
Decent death/doom with female vocals from France. Strong Draconian vibe.
Death/doom metal in 2018
An early look at the 2018 release date reveals two albums that will likely be in next year's article. Check out the songs below and you will know why!
Hamferð – Támsins likam
Hamferð's new album is out on January 12th, 2018 and it sounds like it's going to be another spectacular one.
Ocean of Grief – Nightfall's Lament
Ocean of Grief's debut comes out on January 26th, 2018 and it's likely to be a great piece of melodic death/doom metal.
More about death/doom metal:
10 essential death/doom metal albums ->
Death/doom metal genre guide ->
Death/doom metal from 2018 ->
List of the best death/doom bands ->
Soliloquium, Swedish death/doom metal (Bandcamp) ->