Soliloquium is a progressive death/doom metal band from Sweden started in 2011. It started as a Desolator side project but grew into a band with a life of its own. The influences are Katatonia, Anathema, Paradise Lost, Daylight Dies, Insomnium, Rapture, Slumber, Alcest, Slowdive and many more.
Initially, Soliloquium was a classic death/doom metal band. Death/doom is a doom metal subgenre you can read more about in our massive doom metal guide. Today the sound is dipping into blackgaze, progressive death metal, shoegaze and other styles. We've released two EP's and one demo as well as four full-length albums, An Empty Frame, Contemplations, Things We Leave Behind and Soulsearching.
Listen to our newest song "Floodgates" right here:
---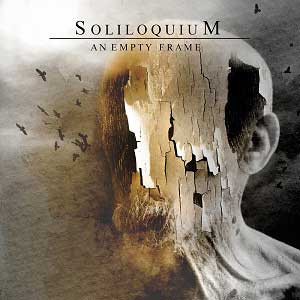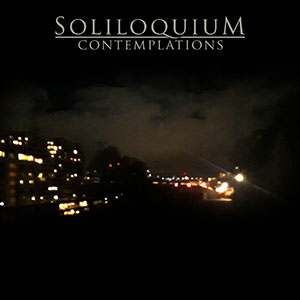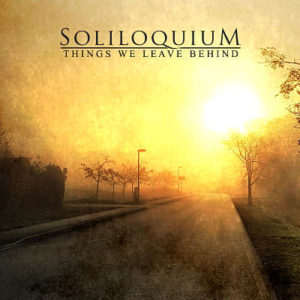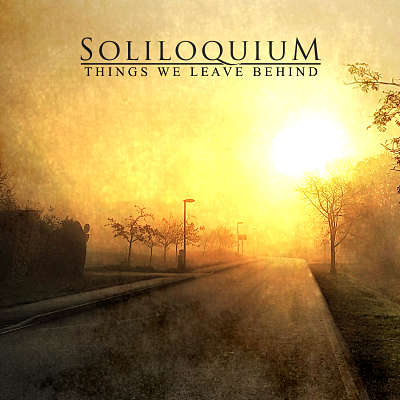 All our music is available on our Bandcamp page, so join us in our mission to spread death/doom metal upon the world. Press on the titles to come to their respective pages on Bandcamp, they are all available for streaming and download:
---
Soliloquium songs
Here are some Soliloquium songs from the various releases to get a first impression of our sound.
---
"Catharsis" from 2018 full-length album "Contemplations"
"Catharsis" is the first single from the "Contemplations" album. It's one of Soliloquium's most contemporary songs so far, following a Scandinavian melodic doom metal pattern that crescendos in an explosive chorus.
---
"With or Without" from 2016 full-length album "An Empty Frame"
"With or Without" is the first single from the album, a classic melodic death/doom metal tune in a familiar style.
---
"Zombie (The Cranberries cover)" from the 2014 EP "A Night of Burdens"
A death/doom metal cover of a popular mainstream rock song may sound like a weird idea. We think it turned it out really cool.
---
This is the first song from our third release "The Concept of Escape". It's in many ways a signature song for us, since it has a strong melodic death/doom metal hook and an overall melancholic and nostalgic feel.
---
More things on the homepage:
This homepage is filled with material about my favorite music and being a musician, such as:
Soliloquium links: