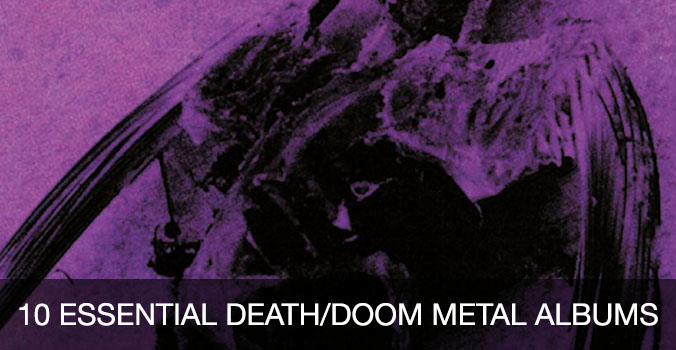 Death/doom metal is a genre that has branched out in many directions over the years. These essentials, a mix between old and new, are intended for the new explorer of the genre. The albums are in chronological order. And yes, I excluded some important bands to make room for other favorites.
About the author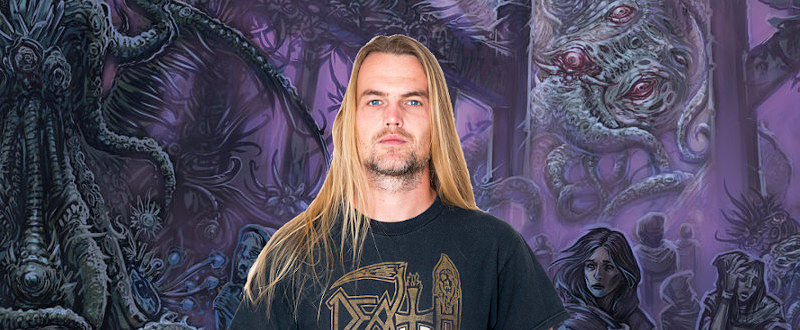 Stefan Nordström
Musician, songwriter, content creator, digital freelancer
Stockholm, Sweden
Bands: Desolator, Soliloquium, Ending Quest, Ashes of Life, Trees of Daymare, The Ashen Tree
This death/doom metal list as a YouTube video
If you want to listen my 10 essential death/doom metal albums right away, just hit up the YouTube video below! Simple, huh?
---
Anathema – The Silent Enigma (1995)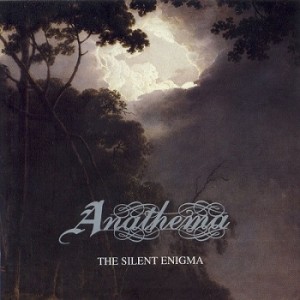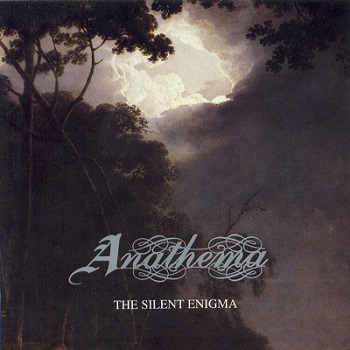 While I prefer Anathema's newer progressive rock direction over their death/doom metal, there is no denying the impact of "The Silent Enigma". One could argue that Paradise Lost's or My Dying Bride's early work is more influential in terms of English death/doom metal, but I prefer the songs and sound on this album.
---
Katatonia – Brave Murder Day (1996)

A strange, shoegazing and genre-defining album that so many tried, and failed, to replicate. The harrowing atmosphere and repeated patterns makes it the most important album of death/doom. It's as stylistically original, as the music is infectious.
The 20 best Katatonia songs ->
"The Fall of Hearts" review ->
---
October Tide – Rain without End (1997)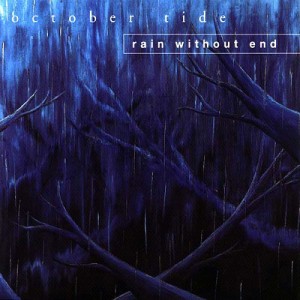 A Katatonia side-project that presents atmospheric doom metal in a more melodic death metal-based formula. They never quite succeeded on recreating the atmosphere found on "Rain without End" on their other albums.
The full history of October Tide ->
---
Rapture – Futile (1999)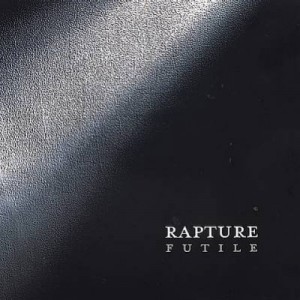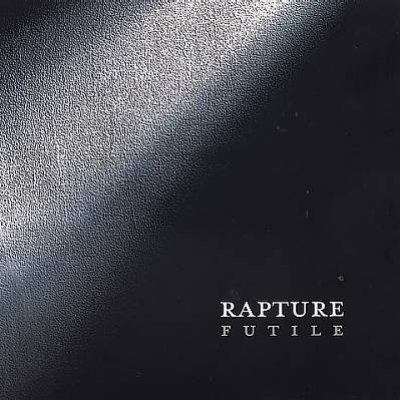 Perhaps the first successful "Brave Murder Day" worshippers. Rapture combines the 4/4 pacing of "Brave Murder Day" with compact, catchy songwriting and a Finnish sense of melody. The songwriting on "Futile" is catchy and spot on, and manages to be darkly atmospheric at the same time.
---
Mourning Beloveth – The Sullen Sulcus (2002)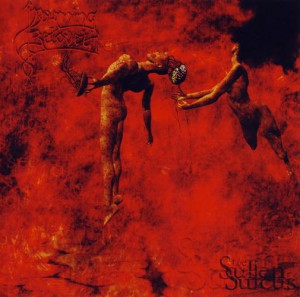 If there's a band that takes death/doom metal to epic proportions, it's Mourning Beloveth. "The Sullen Sulcus" consists of 10 minute behemoths that never get boring, despite the slow pacing. The album also has one of my favorite death/doom songs ever: "Narcissistic Funeral".
Mourning Beloveth on Facebook ->
---
Slumber – Fallout (2004)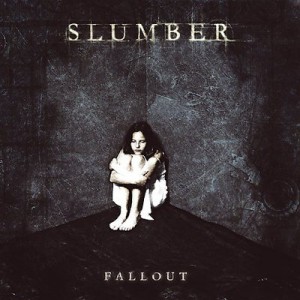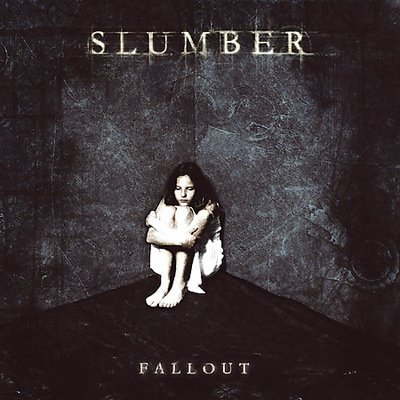 From the Stockholm suburbs came a masterpiece in melodic death/doom metal, dense with layering and complex patterns, yet full with emotion. Every song on this album feels like a journey, it really is something else. The only album on the list that competes with "Brave Murder Day" for me.
---
Daylight Dies – Dismantling Devotion (2006)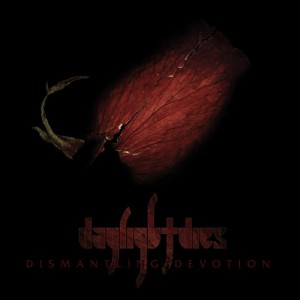 The peak of the contemporary melodic death/doom metal style. Daylight Dies are true Katatonia worshippers presenting songs as well written and well produced as they are atmospheric. The top notch lyricism is a nice icing on the cake.
---
Doom:VS – Dead Words Speak (2008)
I'm not a big fan of funeral doom metal (at least compared to death/doom overall), but if I'd pick an album I'd always pick this one. It's a dreadfully sad and slow album, crowned by Johan Ericson's passionate vocal performance. The title track is especially massive.
---
Hamferð – Evst (2013)
Perhaps the most original post-2010 death/doom metal band. Hamferð come from the Faroe Islands and deliver an epic, classic doom metal take on the genre that isn't really comparable to any other band. Jón Aldará is one hell of a vocalist, switching between menacing growls and soaring operatic vocals with ease.
---
Kaunis Kuolematon – Kylmä kaunis maailma (2014)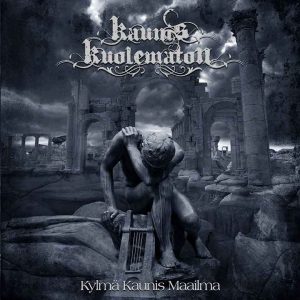 Probably the least known band on the list, Kaunis Kuolematon deliver raw, yet melodic Finnish style death/doom metal. The lyrics are in their native language, the growls are massive and Mikko Heikkäla has one of the best clean voices for this type of music.
"Kylmä kaunis maailma" review ->
Kaunis Kuolematon on Facebook ->
More about death/doom metal:
15 underrated death/doom metal bands ->