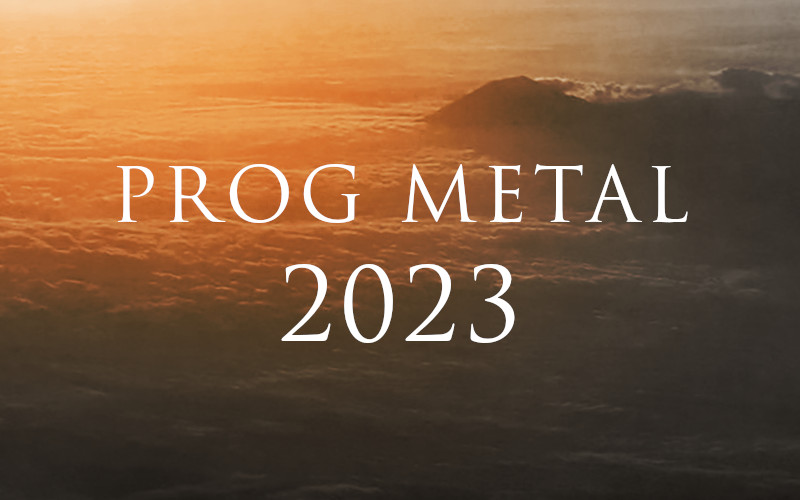 Are you looking for the best new progressive metal music in year 2023? You've come to the right article. I'll be doing my best to follow up on all the extreme metal releases in 2023, including progressive metal. If you have any cool music recommendations, feel free to hit me up on Instagram, over e-mail, or wherever else you can find me. Let the music-nerding begin!
Also, if you enjoy dark progressive metal music, maybe you want to give my band Soliloquium a shot? Would be super-cool, and who knows? You might like it.
About me – deathdoom.com, music and more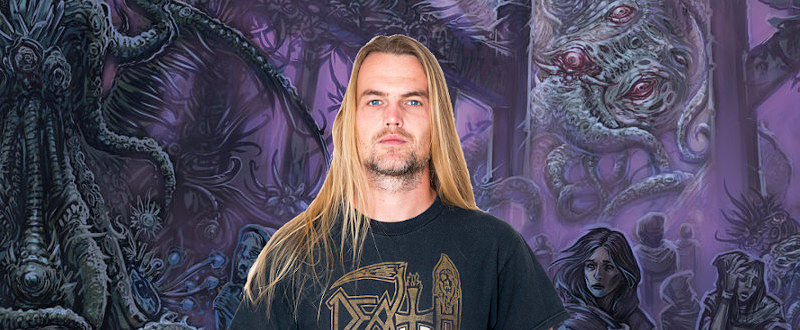 Stefan Nordström
Musician, songwriter, content creator, digital freelancer
Stockholm, Sweden
Bands: Desolator, Soliloquium, Ending Quest, Ashes of Life, Trees of Daymare, The Ashen Tree
Best progressive metal albums from 2023
Upcoming progressive metal 2023
Katatonia – Sky Void of Stars (20 January)
Most people who have been in contact with me or my content know that I'm a huge Katatonia fan, so "Sky Void of Stars" is high on my list of albums to check out in 2023. Judging by "Atrium", it's going to be another good one!
Riverside – ID.Entity (20 January)
Riverside on the same day as Katatonia? Damn, that will be a day of progressive metal goodness! Mariusz's material is usually quality-proof, and I'm not expecting anything else from "ID.Entity".
Klone – Meanwhile (10 February)
Klone has been one of my favorite bands of the last few year, and they're one of those bands that just seems to become better and better. Let's see if 2023's "Meanwhile" continues their growth.
Hypno5e – Sheol (24 February)
The French metal scene is producing a lot of good stuff lately, including Hypno5e. New album "Sheol" is out in February!
Enslaved – Heimdal (3 March)
Full-length album #17 (!) from Enslaved. To be honest, I've never been a huge fan, but the band definitely has talent and quality to them. "Heimdal" will likely continue on the same path.
Haken – Fauna (3 March)
Modern progressive metal darlings Haken are back with another album in 2023. The last one was where I finally started warming up to them, so I'm definitely interested in what "Fauna" can bring to the table. Single: "The Alphabet of Me".
Ne Obliviscaris – Exul (24 March)
Full-length #4 from this popular Australian band. I've been trying to get into Ne Obliviscaris for a very long time, and with this album I'll likely give them yet another shot.
Other 2023 metal articles:
Best metal albums from 2023 ->
Support me and my music: