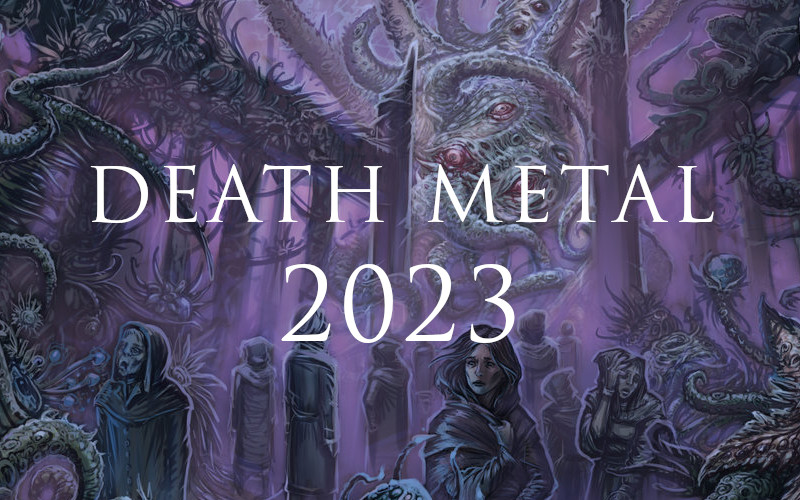 Do you want to keep up with all the new death metal albums from 2023? Here's the place to do it. I'm a metal musician and content creator, but first and foremost a music nerd! This is my death metal 2023 recap including released and upcoming albums. Is anything missing? Do you have any hot extreme metal recommendations? Feel free to hit me up on Instagram or wherever you can find me!
Since my death metal from 2022 list turned into a failure in the end due to my lack of updates, I'll try to go with monthly updates this year. Sorry for that, but all I can do is to improve in 2023! And if you like Swedish death metal, please give my band Desolator a shot.
About me – deathdoom.com, music and more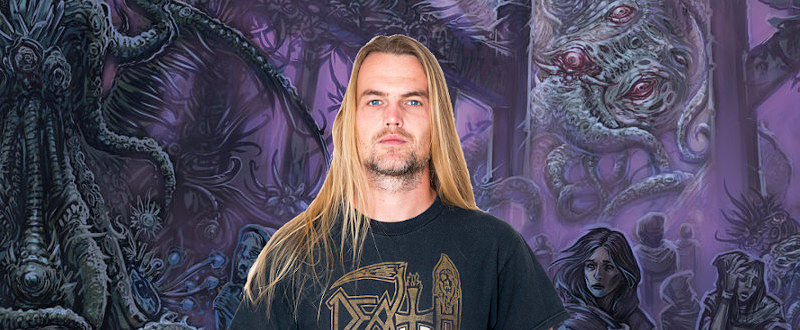 Stefan Nordström
Musician, songwriter, content creator, digital freelancer
Stockholm, Sweden
Bands: Desolator, Soliloquium, Ending Quest, Ashes of Life, Trees of Daymare, The Ashen Tree
Top death metal from 2023
Upcoming death metal from 2023
Obituary – Dying of Everything (13 January)
Starting off 2023 death metal with a classic band? Why not? Most people, including me, focus on the earliest few albums, but it's still so cool that Obituary are still around.
Memoriam – Rise to Power (3 February)
The British riff-machine is back with another album in 2023. I really enjoyed the last one, so definitely looking forward to "Rise to Power" will bring!
Sanguisugabogg – Homicidal Ecstasy (3 February)
Second album from the hyped U.S. slam death metal band. Not a huge fan, but I'll probably check it out to see if the hype is warranted or not.
Other 2023 metal lists:
Progressive metal from 2023 ->
Best metal albums from 2023 ->
Support me and my music: