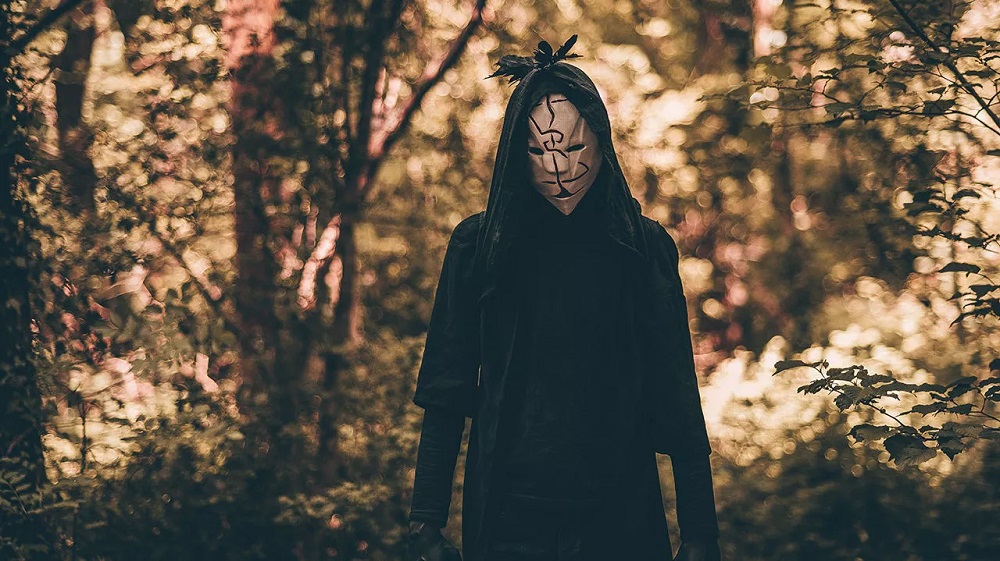 What's this Sleep Token thing everyone is talking about? Another hype, or does the music itself match the rising popularity?
Here are my thoughts on Sleep Token as a musician and music nerd.
About me – deathdoom.com, music and more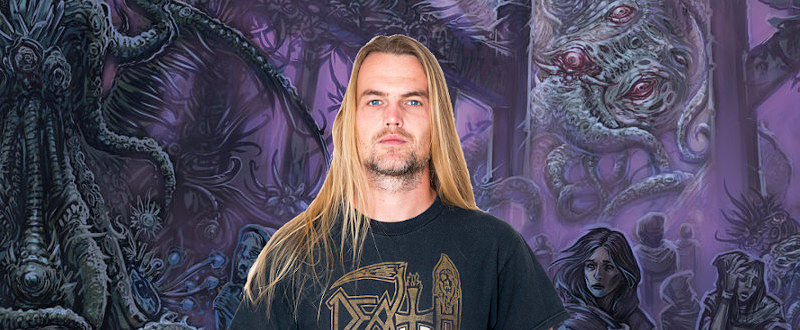 Stefan Nordström
Musician, songwriter, content creator, digital freelancer
Stockholm, Sweden
Bands: Desolator, Soliloquium, Ending Quest, Ashes of Life, Trees of Daymare, The Ashen Tree
The evolution of Sleep Token
Sleep Token came into my life around 2019, recommended by a good friend of mine. Overall, I found the band quite interesting and spun it a bit, but I can't say it stuck with me at that point.
In 2021, when the band released its second album, the music slowly began to grow on me. And it was songs from both albums, including the 2019 debut. The monumental "The Offering" and beautifully emotive "Telomeres" were the songs that first got me. Eventually, their signature tracks like "Hypnosis" and "Alkaline" started sticking, and suddenly I was listening to all the band's songs 24/7.
Sleep Token – the hype is real
So, I've answered it already; Sleep Token is really something special, and this is coming from someone who is critical of hyped djent bands and masked musicians alike.
I love how they combine the modern progressive metal ideas with shameless pop, especially with such a flawless execution. The songwriting and execution is killer, and the hooks are huge. Also, the dynamic shifts bring both plenty of fragile emotion and relentless heaviness in the same package.
Vocals and drumming
Vocals are amazing, with a lot of variation and flawless execution. Vocal lines and other hooks get stuck on my head for days, and that's without mentioning the insane drumming, something that draw many to Sleep Token. I rarely focus on drums, but with this level of playing, it's hard not to!
Sleep Token masks and hidden identities
The masks I can have or be without, but I have to say the band's music videos and aesthetic approach is mesmerizing. They're doing everything right, both in terms of music and image. Far from Ghost, a band that only has one piece of that puzzle, in my opinion.
Adding to the weirdness, the band's interviews are also anonymous and strange.
Listen to Sleep Token!
It seems bands I actually like are getting hyped these days, as a similar thing happened to VOLA. I'm happy great musicians and creatures are getting the credit they deserve. Give Sleep Token a shot, they deserve it!
New Sleep token album "Take Me Back to Eden"
Just as I'm writing this Sleep Token released two new songs: "The Summoning" and "Chokehold", both off of their upcoming album "Take Me Back to Eden". As usual, it's really diverse, interesting, emotional music. Can't wait to hear the whole thing!
Progressive metal or extreme metal fan?
If you're here to read about Sleep Token, you might like my bands Soliloquium (death/doom metal) and Desolator (old school death metal). Give them a shot if you're up for it, would be appreciated!