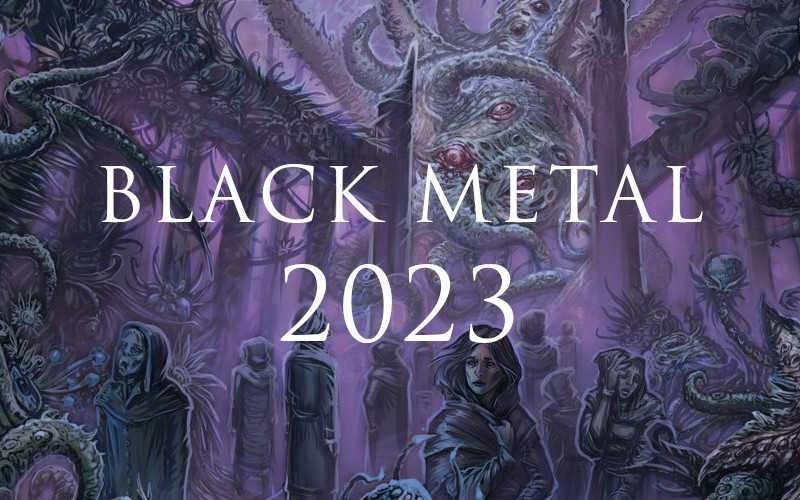 This my summary of black metal from 2023. Here you can find the new and upcoming albums that I recommend and will check out. If you have any 2023 black metal recommendations, feel free to hit me up. I'm on Instagram and many other places, and as a fellow music-nerd, I'll gladly check it out! Hope you find some solid music on this web site!
Black metal 2022 was a huge failure, I admit, so this time I will try to do scheduled monthly updates. And as usual, bare with my lacking black metal knowledge, it's probably not improving in 2023.
About me – deathdoom.com, music and more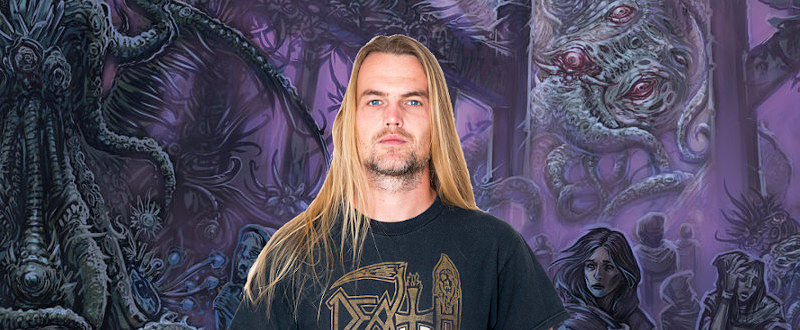 Stefan Nordström
Musician, songwriter, content creator, digital freelancer
Stockholm, Sweden
Bands: Desolator, Soliloquium, Ending Quest, Ashes of Life, Trees of Daymare, The Ashen Tree
Best 2023 black metal albums
Upcoming black metal from 2023
Grá – Lycaon (13 January)
2023 marks the fourth full-length album from this Swedish spiritual black metal band.
Imperium Dekadenz – Into Sorrow Evermore (20 January)
Seventh full-length album from this veteran German band. If you like your black metal atmospheric, like I do, it'll be worth checking out.
Bizarrekult – Den tapte krigen (27 January)
A Russian band relocated to Norway, now singing in Norwegian? Sounds intriguing, and I've seen people praise Bizarrekult. Definitely warrants a listen.
Enslaved – Heimdal (3 March)
Enslaved keep going, and regardless of era and style, their albums are usually quality.
Other 2023 metal articles:
Progressive metal from 2023 ->
Best new metal albums from 2023 ->
Support me and my music: