This is my black metal 2022 list, where you keep up with brand-new black metal releases. As usual, I'll do my best to keep up with the music during the year. My ambition is for it to be both a black metal 2022 calendar and a list of the best albums to check out. If something's missing or I'm way off, feel free to write to me on my Instagram or my Facebook and I'll have a look.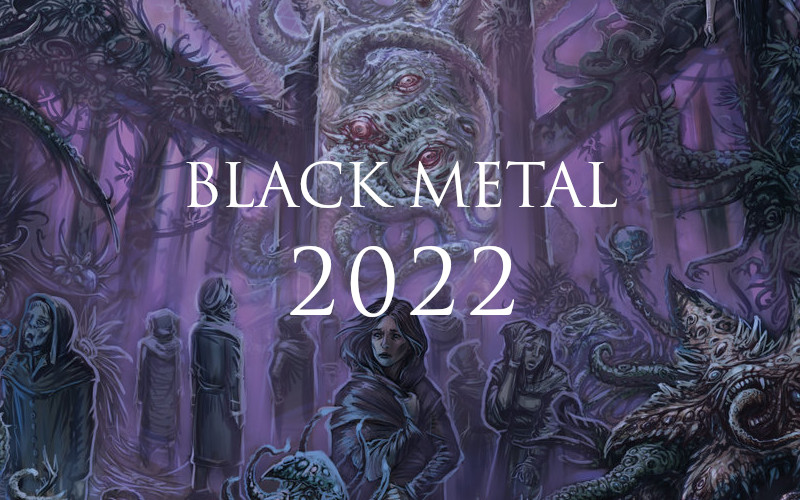 Black metal 2022 – about the author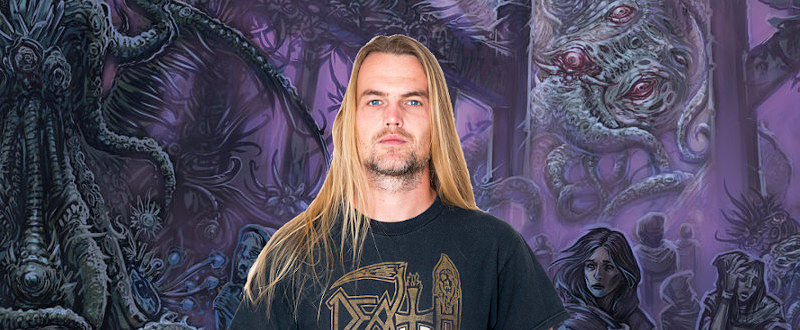 Stefan Nordström
Musician, songwriter, content creator, digital freelancer
Stockholm, Sweden
Bands: Desolator, Soliloquium, Ending Quest, Ashes of Life, Trees of Daymare, The Ashen Tree
Black metal 2022 albums calendar
Released and upcoming noteworthy black metal albums from 2022.
Nameless Mist – Nameless Mist II (January 14th)
Atmospheric black metal solo project from Raleigh, North Carolina? Why not? The debut is quite highly rated, so I think I'll have a listen.
Wiegedood – There's Always Blood at the End of the Road (January 14th)
Wiegedood is a unique and dark AF black metal band, so I'm not surprised that the music is making waves. The good news is that album four will be one of the first 2022 black metal releases.
Celeste – Assassine(s) (January 28th)
Celeste plays an interesting brand of extreme metal that encompasses several styles – black metal is one of them. "Assassine(s)", the band's sixth album is out in January.
"Des Torrents De Coups": Spotify | YouTube
Dark Funeral – We are the Apocalypse (March 18th)
Veteran band doesn't even begin to describe Dark Funeral, and the band is still kicking in 2022.
Kvaen – The Great Below (March 25th)
Kvaen has had a quick rise to popularity, and sophomore album "The Great Below" comes out in March. It even features a guest spot by Jeff Loomis!
Want to support me? Check out my music!
I create all of this content to promote my bands (and to have some nerdy fun, of course), such as Soliloquium (progressive death/doom metal) and Desolator (old school death metal). Are you finding it helpful? Support me by buying some digital music or merch on Bandcamp. If you don't use Bandcamp, just spin it on Spotify! And who knows, you might the dig the music?
Other metal 2022 genre guides: