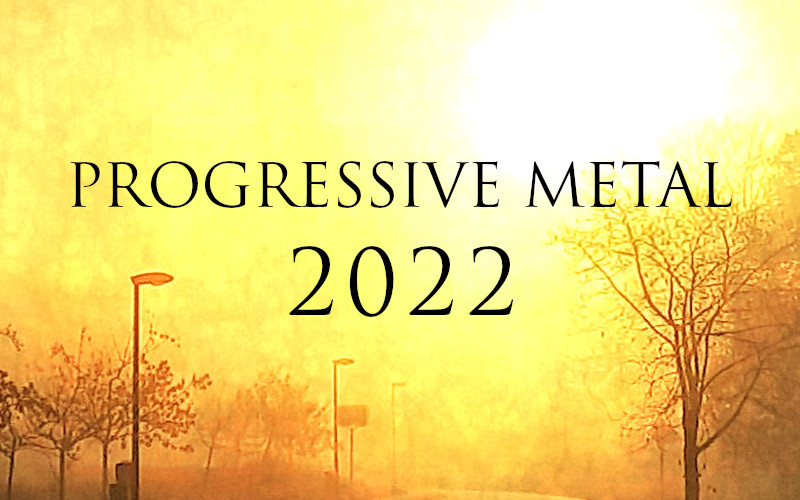 This is my progressive metal 2022 list, where you keep up with brand-new prog metal releases. As usual, I'll do my best to keep up with the music during the year. My ambition is for it to be both a progressive metal 2022 calendar and a list of the best albums to check out. It's one of my favorite music styles with a diverse output of talented bands.
There's a lot of good music out there! So if something's missing or I'm way off, feel free to write to me on my Instagram or my Facebook and I'll have a listen. I aim to listen to everything, but sometimes it's hard to keep up.
Progressive metal 2022 – about the author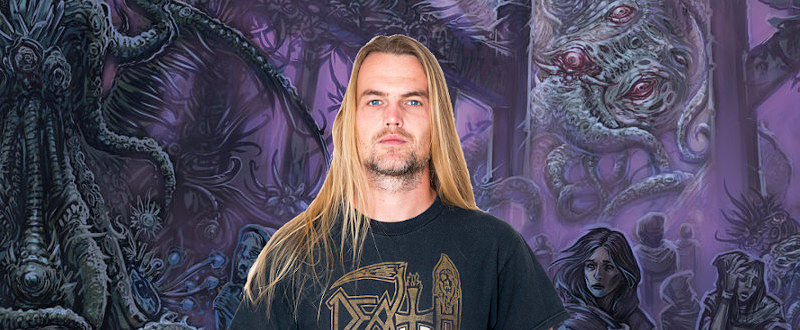 Stefan Nordström
Musician, songwriter, content creator, digital freelancer
Stockholm, Sweden
Bands: Desolator, Soliloquium, Ending Quest, Ashes of Life, Trees of Daymare, The Ashen Tree
Best progressive metal albums of 2022
This article is a random mess of upcoming and released albums. Looking for what's already out and up for grabs? Well, here it is! My 2022 progressive metal favorites so far are:
Wilderun – Epigone
Lalu – Paint the Sky
Progressive metal 2022 albums calendar
Released and upcoming noteworthy progressive metal albums from 2022.
Riverwood – Shadows and Flames (January 7th)
Progressive metal with folk influences from Alexandria, Egypt. That sounds pretty damn unique, and I have to say that the band delivers. Very high level of musicianship and interesting use of Egyptian melodies.
Wilderun – Epigone (January 7th)
Wilderun's last album was a big hit for them, and many describe the band as something close to the old Opeth that they were missing. Let's see if "Epigone" takes the band another step forward. I'll be curious enough to check it out, for sure!
Lalu – Paint the Sky (January 21th)
Do you enjoy music on the border between progressive metal and progressive rock? Preferrably with a high level of musicality? Well, then "Paint the Sky" is for you!
Persefone – Metanoia (February 4th)
Andorra's Persefone is a creative band with high levels of technical ability, so it's not surprising that many prog fans enjoy the music.
Amorphis – Halo (February 11th)
Amorphis just keeps going, and if single "The Moon" is any indication, this will be yet another good album.
Oddland – Vermilion (March 11th)
I've quite enjoyed the other releases from this Finnish progressive metal band, so I'll definitely be checking out their third album "Vermilion" in March. For fans of: Pain of Salvation, Opeth, Riverside.
Soliloquium – Soulsearching (March 18th)
My progressive death/doom metal band Soliloquium is releasing the new album "Soulsearching" in 2022 (digital/pre-order 25 February and physical 18 March)
"Floodgates": Spotify | YouTube
Meshuggah – Immutable (April 1st)
Hopefully, the first Meshuggah album in six years isn't an April fool's joke. Looking forward to what "Immutable" can bring to the table!
Want to support me? Check out my music!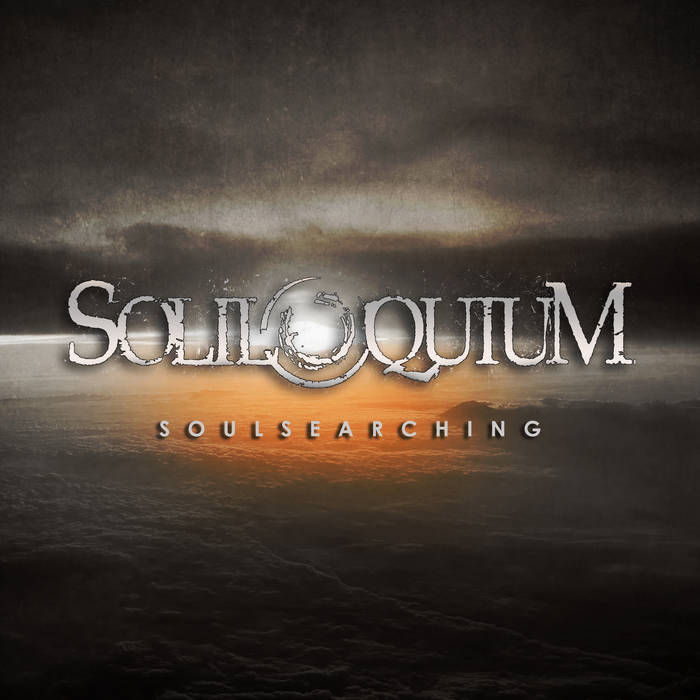 I'm a music nerd as a listener and a musician, and I create all of this content to promote my bands (and to have some nerdy fun, of course), such as Soliloquium (progressive death/doom metal) and Desolator (old school death metal).
Are you finding it helpful? Support me by buying some digital music or merch on Bandcamp. If you don't use Bandcamp, just spin it on Spotify! And who knows, you might the dig the music? Anything helps!
Other metal 2022 genre guides: