This is my doom metal 2022 list, where you keep up with brand-new doom metal releases. As usual, I'll do my best to keep up with the music during the year. My ambition is for it to be both a doom metal 2022 calendar and a list of the best albums to check out. If something's missing or I'm way off, feel free to write to me on my Instagram or my Facebook and I'll have a look.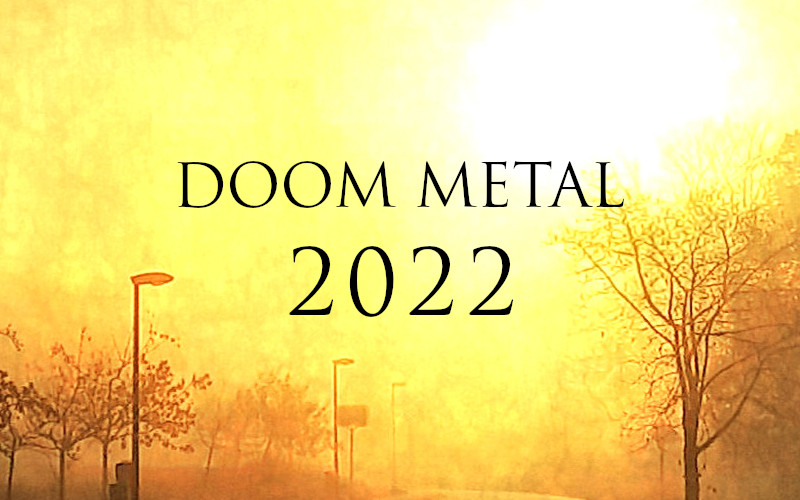 Doom metal 2022 – about the author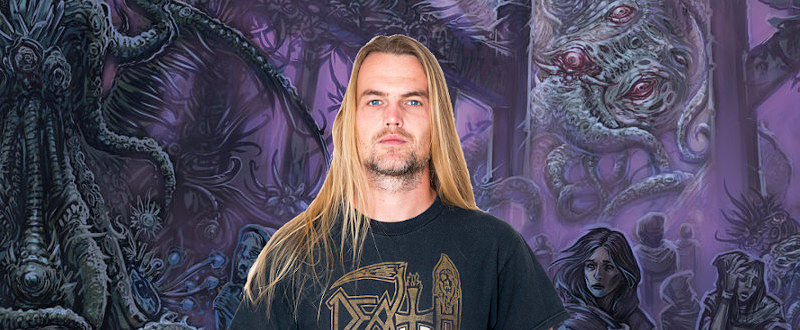 Stefan Nordström
Musician, songwriter, content creator, digital freelancer
Stockholm, Sweden
Bands: Desolator, Soliloquium, Ending Quest, Ashes of Life, Trees of Daymare, The Ashen Tree
Doom metal 2022 albums calendar
Released and upcoming noteworthy doom metal albums from 2022.
In Loving Memory – The Withering (January 14th)
Spain's In Loving Memory play a somewhat familiar, but well-composed form of melodic death/doom. It's the band's first full-length album in 11 years, so it will be interesting to hear the 2022 take of the band.
40 Watt Sun – Perfect Light (January 21th)
40 Watt Sun is arguably one of the most depressive bands out there, and 2022 marks the release of the third full-length album "Perfect Light". Definitely has potential to be one of the top doom records of the year.
Druid Lord – Relics of the Dead (January 21th)
Druid Lord plays that slow, chunky style of death/doom some detractors say I never put in my lists. Well, here it is! I enjoyed their last album from 2018 so I'll check this one out for sure.
Dawn of Solace – Flames of Perdition (January 28th)
I loved the last DoS album, it was even in my top 5 that year. Saukkonen/Heikkilä is a proven melancholy super-combo, so I would be surprised if this album isn't an awesome one.
"Event Horizon": Spotify | YouTube
Inner Missing – Dead Language (February 5th)
Russia is known for good depressive metal music, and Inner Missing is one the country's veteran bands. Album title "Dead Language" sounds like the band will be as bleak as ever.
Hangman's Chair – A Loner (February 11th)
Hangman's Chair is a truly dark band, and I really enjoyed the last album from 2018. High hopes for this one being yet another step up.
Shape of Despair – Return to the Void (February 22nd)
Finnish funeral doom masters Shape of Despair are also coming out with a new album in 2022. Highly likely to be quality!
Firebreather – Dwell in the Fog (February 25th)
Do you like the distortion sludgy and turned to 11? Lots of pedals? Then Firebreather is for you! New album in February.
Kuolemanlaakso – Kuusumu (March 4th)
Kuolemanlaakso have released everything from quirky death/doom metal to gothic metal over the years. Most of it's been very good, so it will be interesting to see what 2022's "Kuusumu" brings.
Messa – Close (March 11th)
Looking for a more free-form and avant-garde style of doom metal? Then Messa might be exactly what you need. The band's last album "Feast for Water" successfully mixed in jazz and much more.
Want to support me? Check out my music!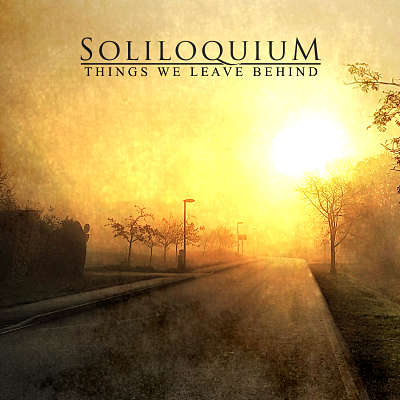 I create all of this content to promote my bands (and to have some nerdy fun, of course), such as Soliloquium (progressive death/doom metal) and Desolator (old school death metal). Are you finding it helpful? Support me by buying some digital music or merch on Bandcamp. If you don't use Bandcamp, just spin it on Spotify! And who knows, you might the dig the music?
Other metal 2022 guides: