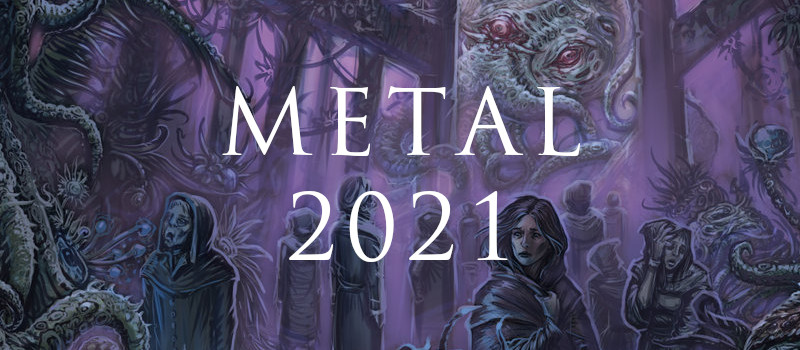 After doing my best to keep track of metal albums from 2020, I'm back with metal from 2021. Here I'll list all interesting 2021 metal releases, both upcoming and released. Am I missing something interesting? Please hit me up and I'll check it out!
---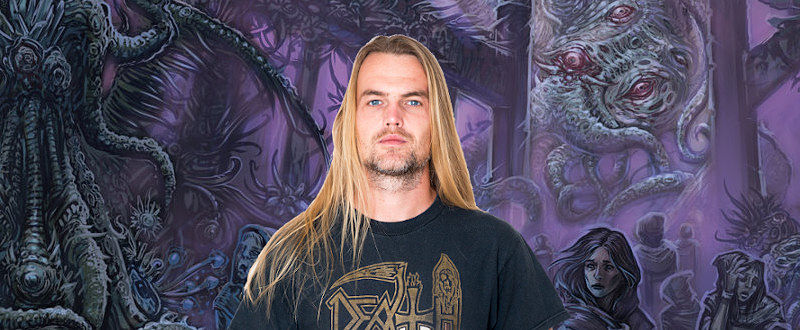 But why I do keep track of metal from 2021? Is it only because I'm such a nice guy? Well, somewhat. Would be awesome if you checked out my bands though, since I'm guessing that you're here to find new music. Have a look at the links below if you're interested in some underground extreme metal.
And remember that the best way to support my music and content work is to download or buy something from my Bandcamp pages. Thanks! Now let's head into the metal 2021 overload that I've promised.
Soliloquium Bandcamp | Desolator Bandcamp | Instagram
---
Frozen Soul – Crypt of Ice (8 January)
Probably the year's first highly acclaimed death metal album. I've seen everyone talk about it online, an unusually big fuzz for a debut album.
Judgement: And I dig it! Maybe not as much as everyone seems to, but "Crypt of Ice" a solid slab of old school death metal.
Asphyx – Necroceros (22 January)
Speaking of old school death metal, an Asphyx album is pretty much a quality guarantee. It's always nice to hear the combination of van Drunen's sickening voice and the battle tank guitars.
Grima – Rotten Garden (22 January)
Like many others, I enjoyed Russian atmoblack band Grima's 2019 album "Will of the Primordial, so it's great that the band is putting another album out.
Harakiri for the Sky – Mære (29 January)
Harakiri for the Sky's brand of depressive/atmospheric black metal made them huge, and I consider myself a fan. Let's see if "Mære" can challenge 2018's "Arson", my favorite Harakiri album to date.
Soen – Imperial (29 January)
Soen's metalness in a Metal Archives sense of the world can be questioned, but "Lotus" was such a great record! I have high expectations for this one. Let's see if the band can deliver.
The Ruins of Beverast – The Thule Grimoires (5 February)
The Ruins of Beverast is truly some of the darkest shit out there, so I'm happy to hear they're releasing a new full-length album. "Exuvia" was massive, and this one is likely to be as well.
Moonspell – Hermitage (26 February)
It feels like Portugal's Moonspell has been around forever, and the band has been very consistent. "Hermitage" is yet another chapter. Honestly, I haven't listened much to their last few albums, but I'll give this one a spin.
Baest – Necro Sapiens (5 March)
Old school death metal? From Denmark? Yes, and yes. This band kicks ass, and they're back with their third full-length album in 2021.
Metal releases from 2021 by genre: