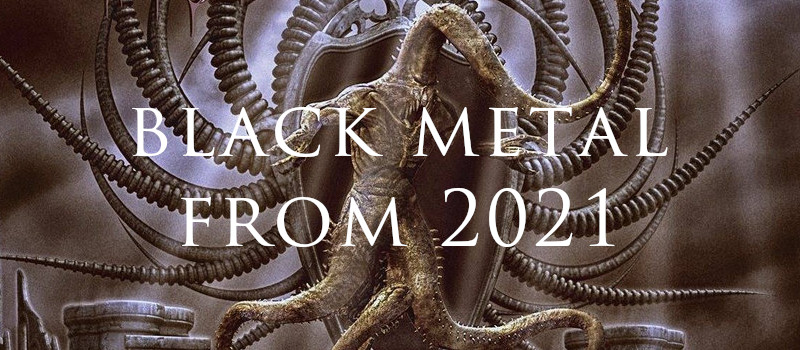 After doing my best to list the best black metal from 2020, now it's time to start doing it for 2021. This is my list of black metal from 2021, released and upcoming. Is something missing? Get in touch with me and I'll check it out.
But who am I to talk about the best 2021 black metal albums? Well, aside from being a metal content creator, I'm also a musician. I play doom metal with Soliloquium, death metal with Desolator, and I am also a part of several other projects.
Links: Soliloquium Bandcamp | Desolator Bandcamp | Instagram
---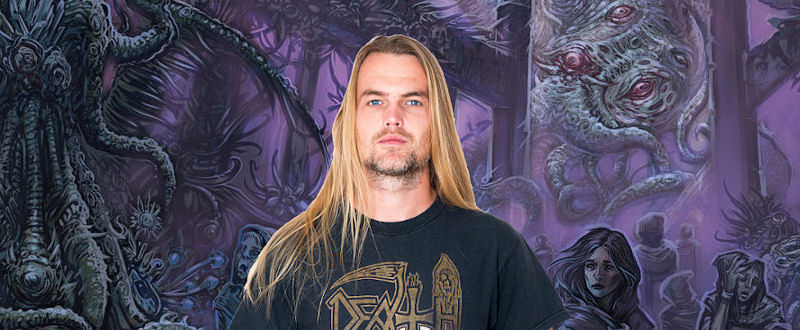 ---
Ellende – Triebe (22 January)
I thoroughly enjoyed Ellende's 2016 album "Todbringer", so I'm excited about this new EP. The band treads the line between atmospheric black metal, blackgaze and DSBM.
Grima – Rotten Garden (22 January)
Grima surprised me with the excellent 2019 album "Will of the Primordial". Now they have another one coming out. It's bound to be good!
Harakiri for the Sky – Mære (29 January)
Lots of Austrian depressive black metal coming out this year, it seems. I've always enjoyed Harakiri, so I'm definitely looking forward to what "Mære" will bring to the table.
More metal from 2021 lists: