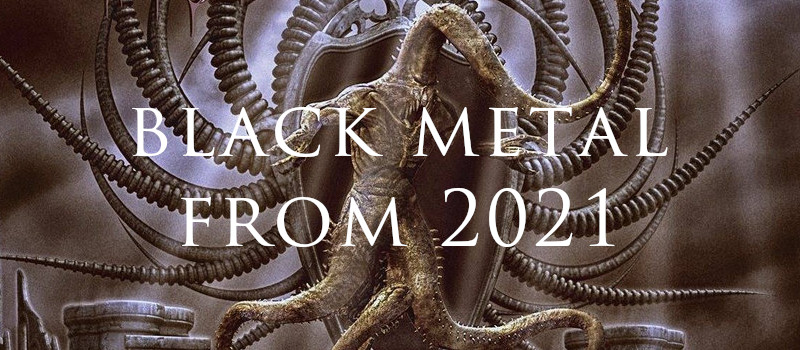 After doing my best to list the best black metal from 2020, now it's time to start doing it for 2021. This is my list of black metal from 2021, released and upcoming. Is something missing? Get in touch with me and I'll check it out.
But who am I to talk about the best 2021 black metal albums? Well, aside from being a metal content creator, I'm also a musician. I play doom metal with Soliloquium, death metal with Desolator, and I am also a part of several other projects.
Links: Soliloquium Bandcamp | Desolator Bandcamp | Instagram
---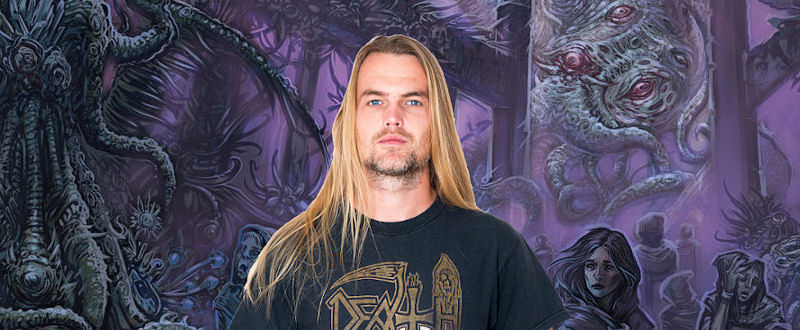 ---
Ferriterium – Calvaire (16 January)
The third album from this highly regarded French melodic black metal band.
Ellende – Triebe (22 January)
I thoroughly enjoyed Ellende's 2016 album "Todbringer", so I'm excited about this new EP. The band treads the line between atmospheric black metal, blackgaze and DSBM.
Grima – Rotten Garden (22 January)
Grima surprised me with the excellent 2019 album "Will of the Primordial". Now they have another one coming out. It's bound to be good!
Harakiri for the Sky – Mære (29 January)
Lots of Austrian depressive black metal coming out this year, it seems. I've always enjoyed Harakiri, so I'm definitely looking forward to what "Mære" will bring to the table.
The Ruins of Beverast – The Thule Grimoires (5 February)
The Ruins of Beverast blur all kinds of genre-lines to create an all-encompassing darkness. Black metal is one side of it, and I'm really looking forward to hear what the band has to offer in 2021.
Lesath – Heavenless (12 February)
One-man atmospheric black metal from India? Why not? 2021's "Heavenless" will be Lesath's second full-length album, and I quite enjoyed the first one.
Malist – Karst Relict (12 March)
Three albums in three years is a great accomplishment, and Malist are completing that feat in 2021. Let's hope it's good too! I enjoyed the last one, so let's if this Russian melodic black metal band keeps the quality music coming on "Karst Relict".
Mare Cognitum – Solar Paroxysm (19 March)
Probably the most highly rated piece of black metal from 2021, or at least the first half of the year.
Spectral Wound – A Diabolic Thirst (16 April)
Spectral Wound are somewhere along the border of melodic black metal and atmospheric black metal. I've found myself enjoying them more than I should on paper, so I'm looking forward to what "A Diabolic Thirst" will bring to the table.
Vallendusk – Heralds of Strife (30 April)
Atmospheric black metal. From Indonesia? But the geography isn't the only cool thing, the music is very good too. Let's see if Vallendusk's fourth album "Heralds of Strife" is as good as the previous ones.
Dordeduh – Har (14 May)
I quite enjoy Dordeduh's debut that I discovered after running into their live show at Metaldays. It took them 9 years to get another album together, so I bet it'll be good!
Other metal from 2021 lists: