This is my list of the 15 best albums from 2017. It's been a decent year for music. If you're looking for more specific genres, check out my list of the best 2017 death metal albums or my guide to death/doom metal in 2017. Please comment if I screwed up or missed out on anything good!
Five 2017 albums that almost made it:
Danny Cavanagh – Monochrome
Hour of Penance – Cast the First Stone
Narcotic Wasteland – Delirium Tremens
Paradise Lost – Medusa
Solor Dolorosa – Apollo
15. Violet Cold – Anomie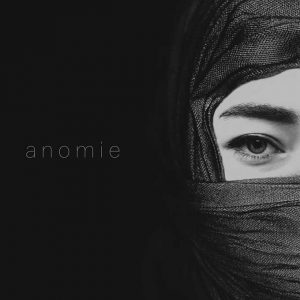 Synth-layered blackgaze from Azerbadzjan. Quite a dreamy and different experience that's certainly not for everyone, judging by the polarized opinions.

Violet Cold on Facebook ->
14. Benighted – Necrobreed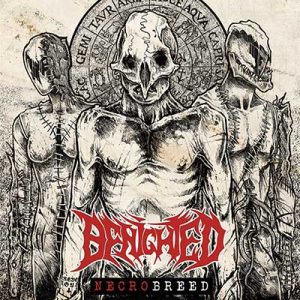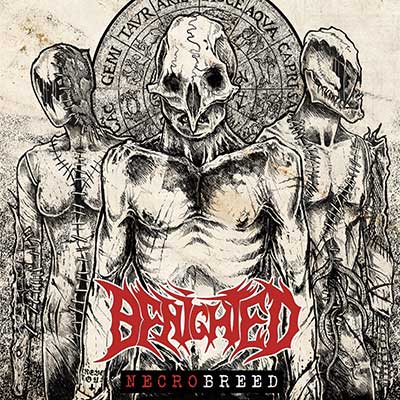 One of the best brutal death metal bands out there. "Necrobreed" is not one of Benighted's best albums, but still strong enough to be album #14 of 2017.

Benighted on Facebook ->
13. Anathema – The Optimist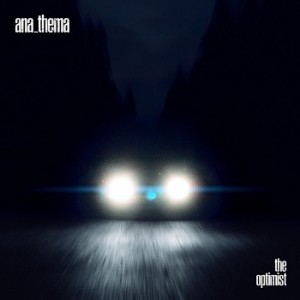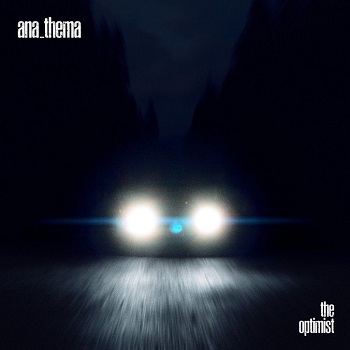 "The Optimist" is a slightly disappointing record by Anathema standards. I still played it more than enough over the year to earn this decent spot on the list.
12. Pain of Salvation – In the Passing Light of Day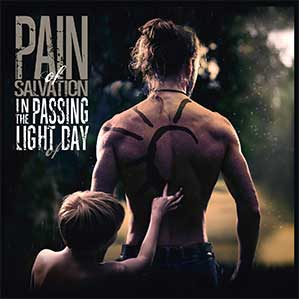 Pain of Salvation kind of bounce back from a long run of mediocre albums. "Meaningless" remains my song of the year, and there are more quality cuts to be found on the album.
Pain of Salvation on Facebook ->
11. Obituary – Obituary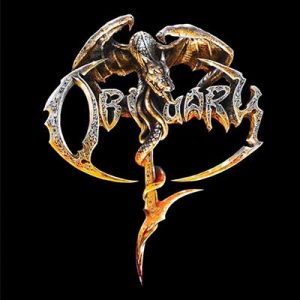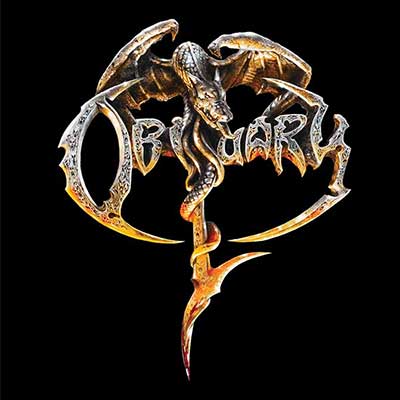 One of the most fun albums of this year. Veteran death metallers Obituary delivered a self-titled album filled with signature grooves and hooks.
10. Slowdive – Slowdive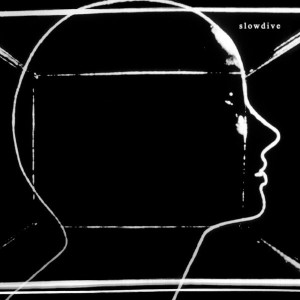 The return of Slowdive avoided many common comeback clichés. I found the tracklist a bit uneven and flawed, but at the same time the album features soulshattering tracks like "Sugar for the Pill" and "Slomo".
9. Hanging Garden – I Am Become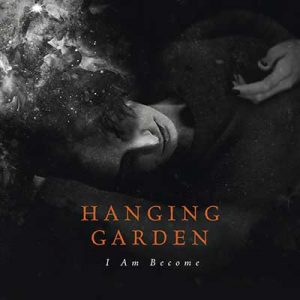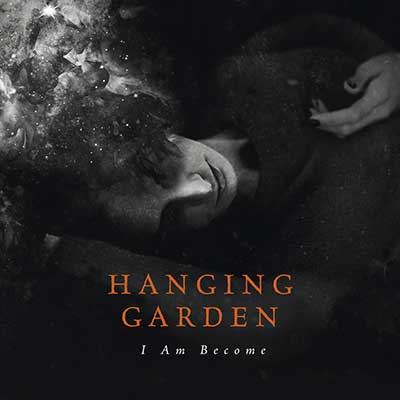 A worthy follow-up to "Blackout Whiteout" that continues the enjoyable mix of death/doom metal and more contemporary styles.
Read my "I Am Become" review ->
Hanging Garden on Facebook ->
8. Noah Gundersen – White Noise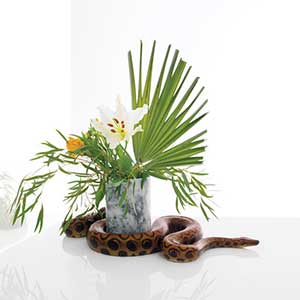 Noah Gundersen is a long time singer/songwriter favorite of mine and "White Noise" is another solid addition to this discography. He adds some rock vibes to his arsenal that sound nice, especially on the single "The Sound".
7. Chelsea Wolfe – Hiss Spun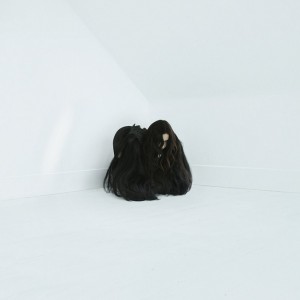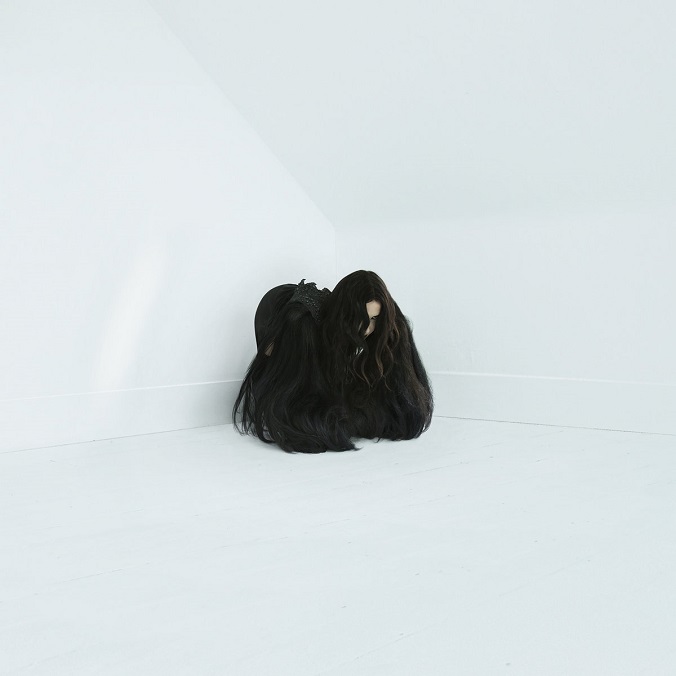 Chelsea Wolfe successfully ventures further into doom and sludge metal on "Hiss Spun". The tracklist on this album is not perfect, but I really enjoy how she plays around with different dark musical styles.
Read my "Hiss Spun" review ->
Chelsea Wolfe on Facebook ->
6. Lunatic Soul – Fractured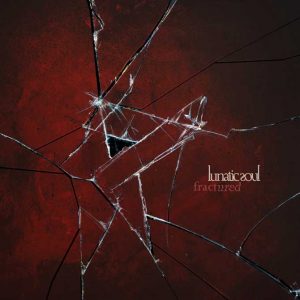 "Fractured" is an album that swallowed me more and more over time. Mariusz Duda goes all in on introspection on this one, making it honest and intriguing. "A Thousands Shards of Heaven" has also been one of the true anthems of 2017. Don't miss that song!
5. Junius – Eternal Rituals for the Accretion of Light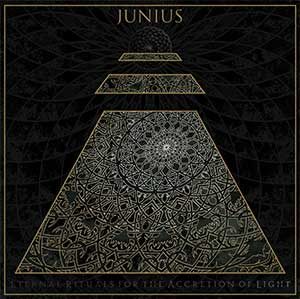 Junius is a band with a fascinating style palette ranging from sludge to post-rock and new wave. This is another quality album that displays the band's range and songwriting skills.
Read my "Eternal Rituals for the Accretion of Light" review ->
Junius on Facebook ->
4. Petter Carlsen – Glimt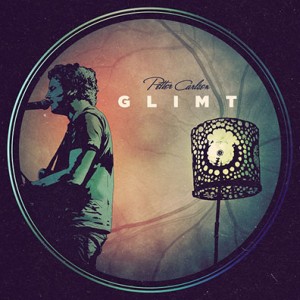 Petter Carlsen is a fairly unknown Norwegian songwriter. "Glimt" is his fourth quality album in a row, and I'd be surprised if he didn't gain some well-deserved recognition soon.
3. Kaunis Kuolematon – Vapaus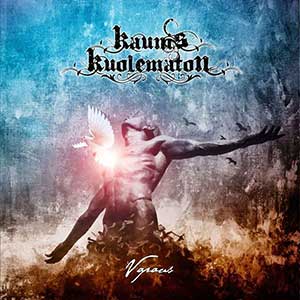 I keep preaching Kaunis Kuolematon everywhere in blog entries like this. "Vapaus" is one of the best albums of 2017. Murky Finnish death/doom metal spiced up with fantastic clean vocal melodies.
Read my "Vapaus" review ->
Kaunis Kuolematon on Facebook ->
2. Ulver – The Assassination of Julius Caesar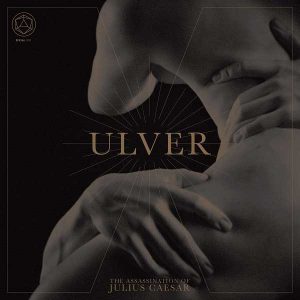 Ulver's venture into synthpop territory is the biggest surprise for me in 2017. Garm's voice is gloriously seductive and smooth and the songwriting is on point.
1. Immolation – Atonement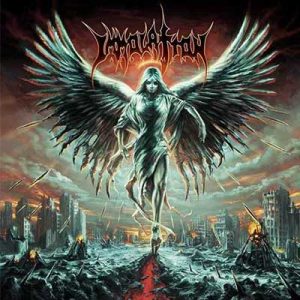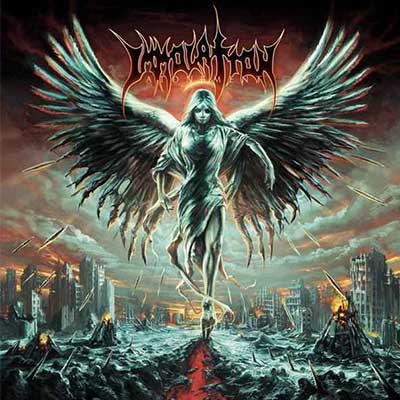 Immolation dropped "Atonement" in early 2017 and it hasn't been properly challenged at any point. This is the best album of 2017 and solid proof of what a death metal machine Immolation is.
Read more:
Best death metal from 2017 ->
List of death/doom metal from 2017 ->