2017-07-02 – En Arena, Stockholm
After seeing Neurosis at last year's Brutal Assault festival, I decided to drag myself to their gig, even on a wretched Sunday. What I saw from their performance at the festival was fantastic, despite a bad position in the audience. I checked out some discs from the opening acts previous to the gig, and Wolfbrigade's latest album turned out to be a fairly pleasant surprise. Crust and D-beat isn't exactly my home turf, but it's an aggressive music style that fits in a live environment. I was expecting to miss Author & Punisher due to a unfortunately placed laundry appointment.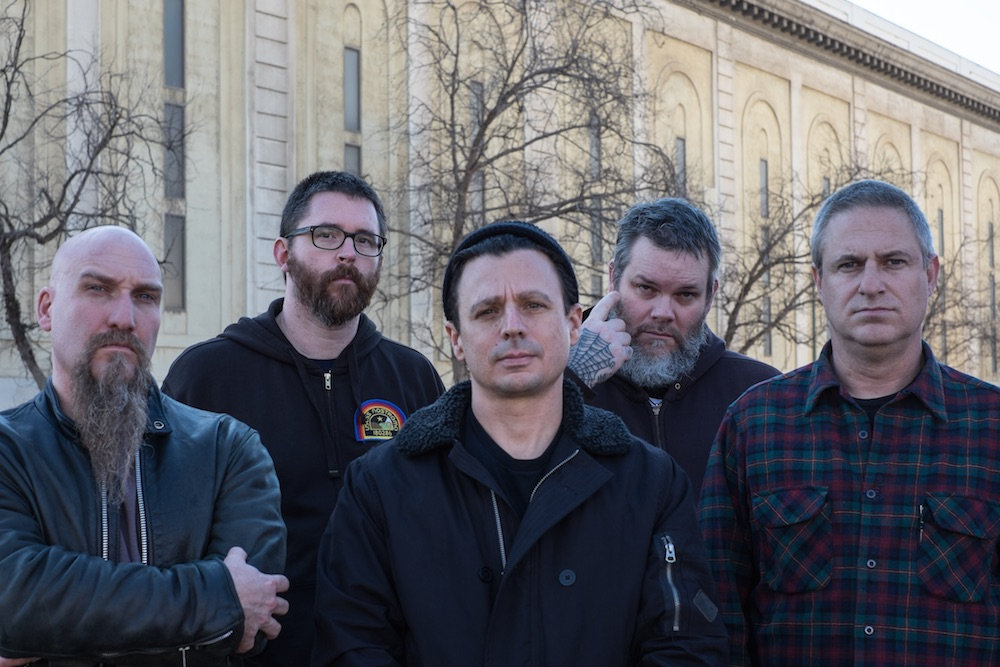 Arrival on perfect time
I arrived at En Arena right at the start of Author & Punisher. The one-man industrial doom/drone metal act was interesting to witness, making otherwordly sounds with custom built instruments. The songs didn't have much appeal in terms of hooks or memorability, but it was an interesting exercise in noisy drone metal. Wolfbrigade brought classic D-beat energy to the table. This style of music is fun to witness live, and I wish the Sunday night moshpit would've been bigger than it was. Wolfbrigade's energy certainly deserved it.
Sneaking into perfect position
After Wolfbrigade, I managed to sneak up to a central first row position, right in front of Scott Kelly. Soon after, the gig kicked off with the bass intro to "Lost", and the same tension from the Brutal Assault gig was there right from the start. Only this time I had the right position in the audience. The setlist focused on heavier, older stuff as well as songs from the new album "Fires within Fires". The bursts of heaviness were too many and appealing to resist, and I often found myself headbanging without even thinking about it. "A Shadow Memory" and "Locust Star" (the best songs of the night) was a particular knockout combination. During that part of the set, I was in a complete trance. The gig made me appreciate the new album "Fires within Fires" even further.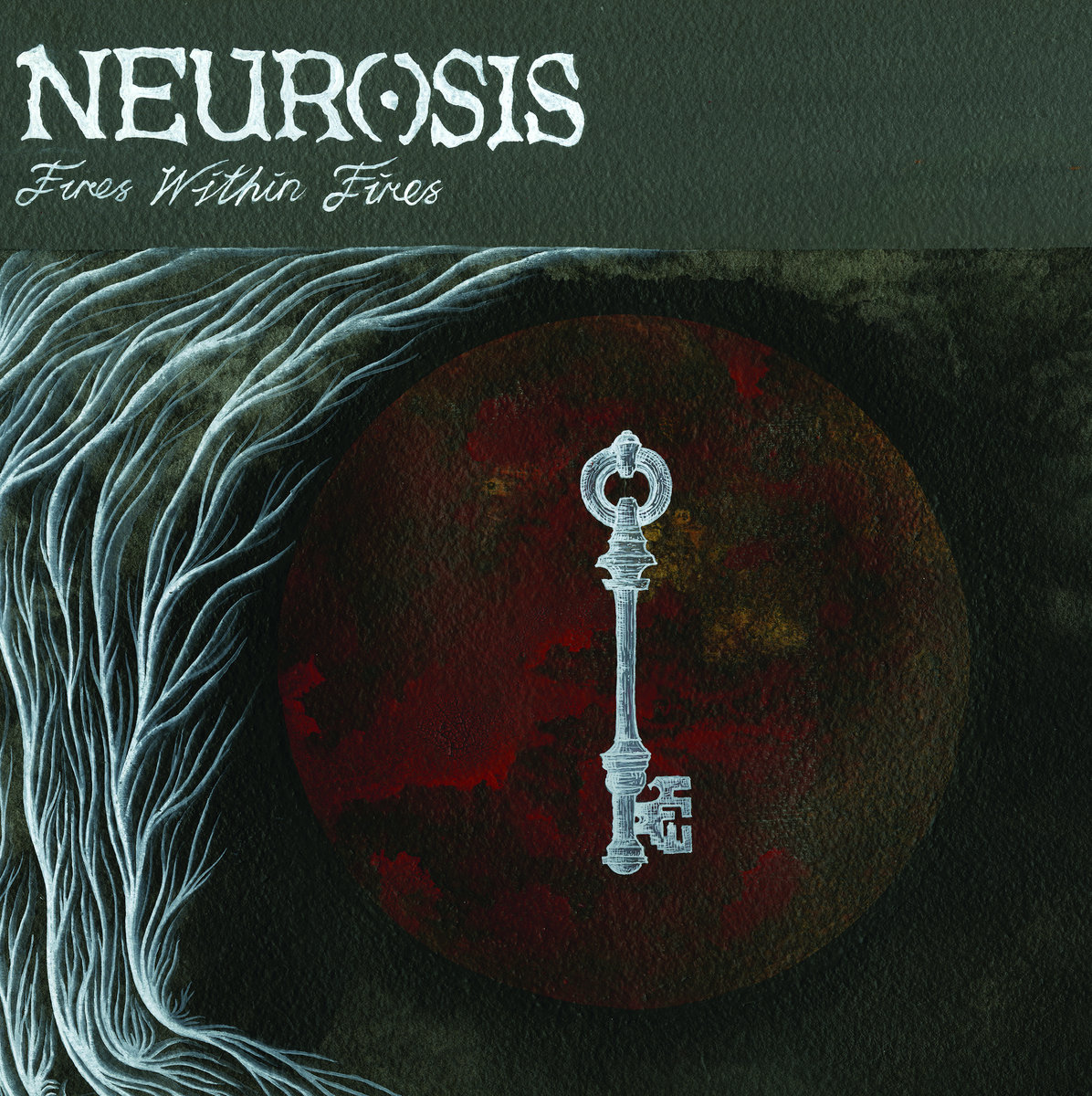 Neurosis as a live band
Neurosis is an extremely organic band, and the often not-so-great sound on En Arena worked out in this occasion. It allowed the fuzzy guitars to overpower everything, and my ears are certainly ringing as I'm writing this review. The barriage of sound was a perfect match for the energy on stage. The massive aggression put forth by Scott Kelly is well-matched by the more gentle approach from Steve von Till. von Till's voice was sadly not that audible from my front position, but his passion on stage even trumped Kelly's. The whole band was extremely into what they were doing at all times.

In this way, the gig felt more like a dynamic meditation session than a musical performance. It's interesting how a band without direct audience contact can be so immersive. There are few bands who can put me in a trance like this, and I highly recommend seeing Neurosis if you have the chance. Side-note: sorry for the lack of photographs from the gigs. I'm way too interested in the music to bring out my iPhone during one.
Neurosis setlist at En Arena:

Lost

The Web

A Shadow Memory

Locust Star

Fire Is the End Lesson

Takeahnase

Broken Ground

At the End of the Road

Bending Light

The Doorway