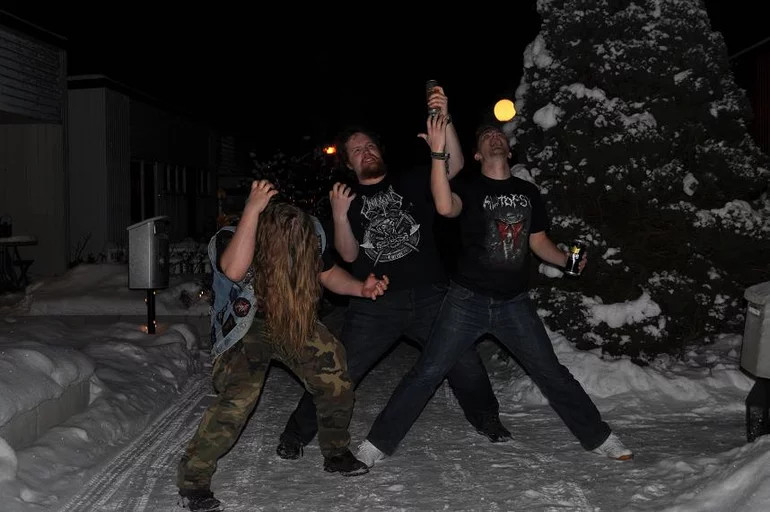 Are you looking for some old school Swedish death metal with the Boss HM-2 guitar pedal? Check out this new song by Ending Quest! If you're looking for something like Dismember, Entombed and Grave, you've found it! Hit it up on YouTube below, and don't forget to smash the like button and share it if you dig it.
Ending Quest is:
Stefan Nordström, guitars and vocals
Gustav Gunnarsson, guitars
Jonas Bergkvist, bass
"Disgust" credits:
Mixing and mastering by Gustav Gunnarsson
Lyric video by Jonas Bergkvist
The story of Ending Quest
Ending Quest begun in 2010 when three Swedes, all very into old school death metal, decided to start a project using the classic Boss HM-2 pedal sound. Two demos, "Led to the Slaughter" and "Vlad Tepes" were released, culminating in 2014 full-length album "The Summoning". The purpose of this project was always to pay tribute to classic Swedish death metal on the basis of having fun. And having fun means no pressure. That's why we release a single now and then, when we feel like it. The last one was "Necromutilomania" (2017) and now it's time for "Disgust".
Ending Quest is not our only band
But I guess it's good to know we're not lazy. On the contrary, both me (Stefan) and Jonas play in two other projects together: Desolator (old school death metal) and Soliloquium (progressive death/doom metal). If you want to support what we do, the best way is to buy digital music or merch from one of the bands. And you might dig the music! Check the bands out here:
Desolator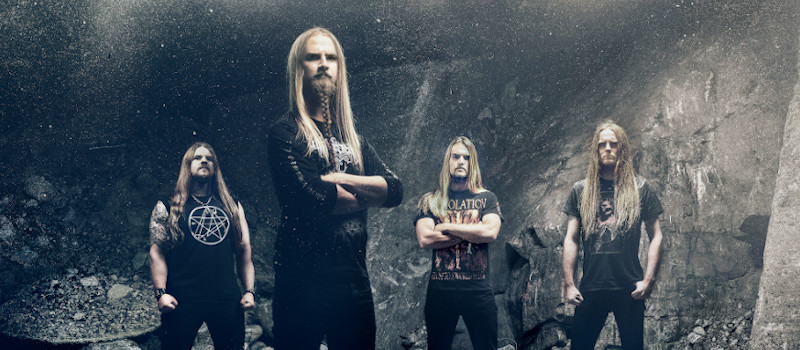 Old school death metal for fans of Immolation, Morbid Angel, Bloodbath, Vader and more.
Bandcamp | Facebook | Instagram | Spotify
Soliloquium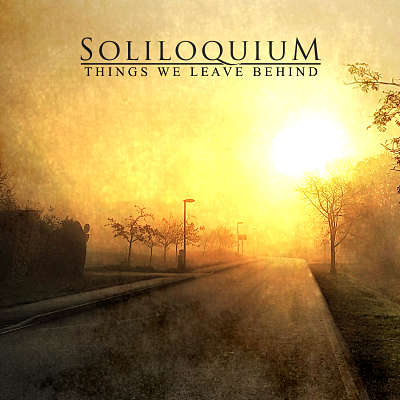 Progressive death/doom metal for fans of Katatonia, Anathema, Swallow the Sun, October Tide and more.
Bandcamp | Facebook | Instagram | Spotify
More death metal content from the blog:
50 best Swedish death metal bands ->
25 essential death metal albums ->