This is my list of the 10 best metal albums from 2017. If you're also into non-metal you can read my list of the 15 best albums from 2017. I also made category lists that are more in detail: death metal from 2017 and death/doom metal from 2017. I hope you can find some cool albums on the lists. Please comment if my taste is crap or if I'm missing out on some good music. Cheers!
10. Hour of Penance – Cast the First Stone (technical death metal, Italy)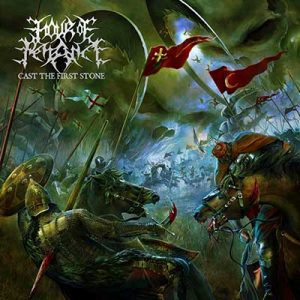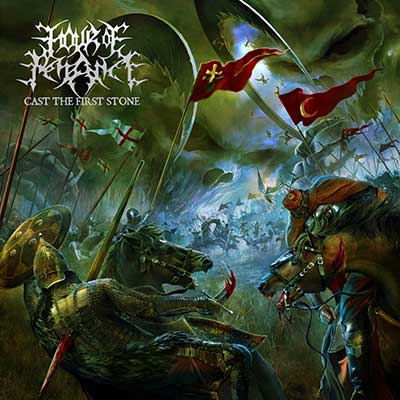 Hour of Penance delivers yet another uncompromising death metal album filled with brutality and technicality. It's unlikely that the band will ever top their masterpiece "The Vile Conception", but the quality still remains high.
Hour of Penance on Facebook ->
9. Paradise Lost – Medusa (doom metal, United Kingdom)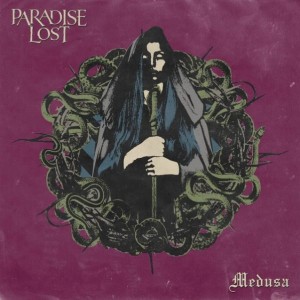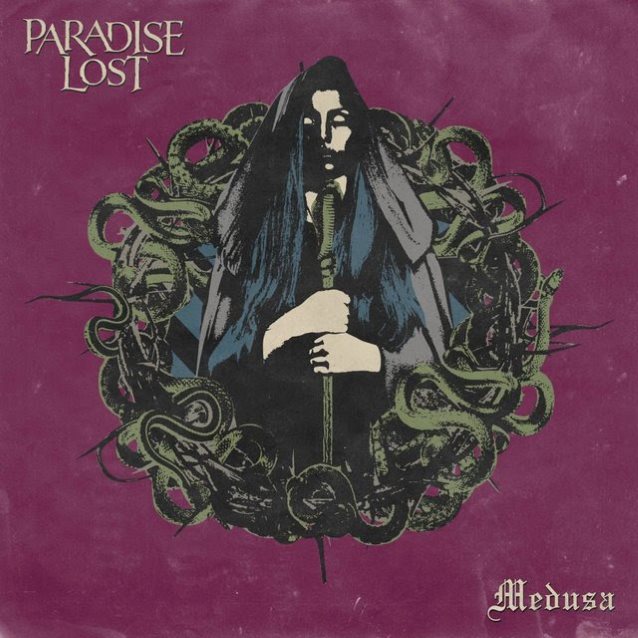 Paradise Lost stays on the path of the last album, combining the revived death/doom style with gothic metal. The result is a solid addition to a long discography.
Read my "Medusa" review ->
10 best Paradise Lost songs ->
Paradise Lost on Facebook ->
8. Narcotic Wasteland – Delirium Tremens (death metal, USA)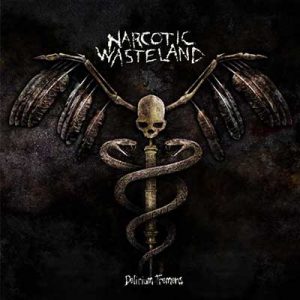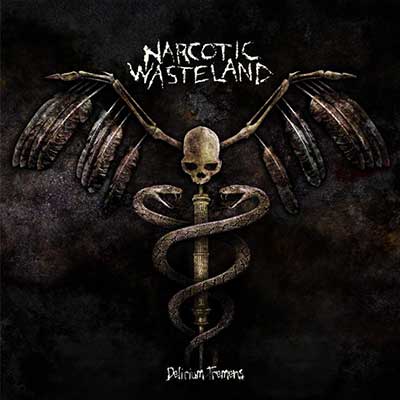 It's very nice to hear Dallas Toler-Wade's voice in a band again, and Narcotic Wasteland deliver in the riff and songwriting departments as well. A relentless death metal album filled with aggression and good hooks.
Narcotic Wasteland on Facebook ->
7. Violet Cold – Anomie (blackgaze, Azerbaijan)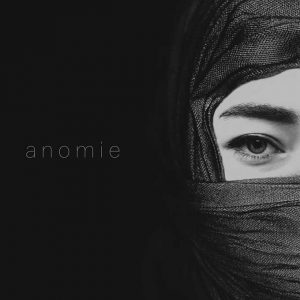 Highly melodic, synth-layered take on the blackgaze style. I enjoy how it doesn't quite sound like anything else, though I need to be in a certain mood to enjoy it.
6. Benighted – Necrobreed (brutal death metal, France)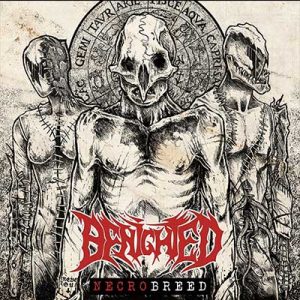 Another high energy brutal death metal album from Benighted. Not as excellent as the best works from the album, but still highly enjoyable.
5. Pain of Salvation – In the Passing Light of Day (progressive metal, Sweden)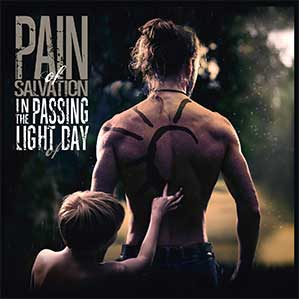 "Meaningless" is one of the best songs from 2017 and the rest of the album also offers some quality progressive metal music.
10 best Pain of Salvation songs ->
Pain of Salvation on Facebook ->
4. Obituary – Obituary (death metal, USA)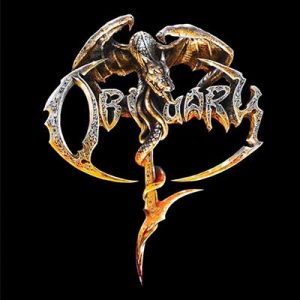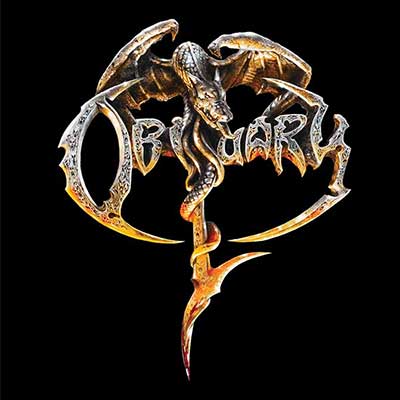 This is probably as close as Obituary ever came to the quality of the first three albums. I enjoy how groovy, energic and plain fun this album is.
3. Hanging Garden – I Am Become (doom metal, Finland)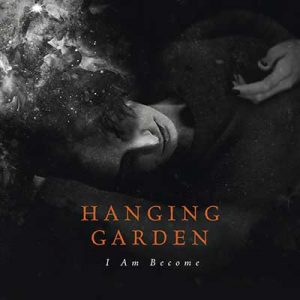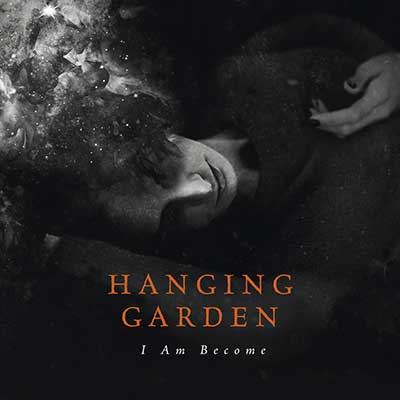 Hanging Garden keeps delivering quality melancholic metal in their own style, mixing death/doom and contemporary gothic influences.
Read my "I Am Become" review ->
Hanging Garden on Facebook ->
2. Kaunis Kuolematon – Vapaus (death/doom metal, Finland)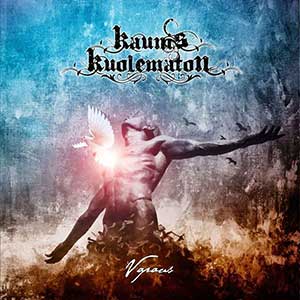 More melancholic Finns on the list. Kaunis Kuolematon delivers another great death/doom metal album that even rivals the fantastic debut.
Read my "Vapaus" review ->
Kaunis Kuolematon on Facebook ->
1. Immolation – Atonement (death metal, USA)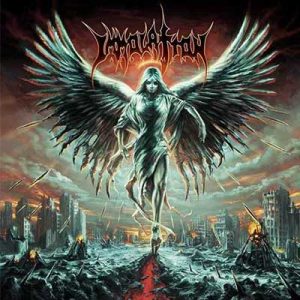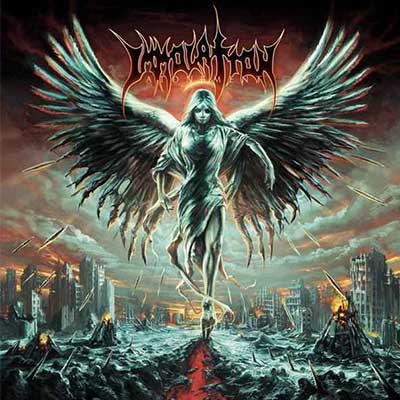 Immolation keep adding great albums to the discography. "Atonement" is a monolothic offering filled with quality songs and riffs in the signature Immolation style.
Read more:
15 best albums from 2017 ->
Best death metal from 2017 ->
List of death/doom metal from 2017 ->