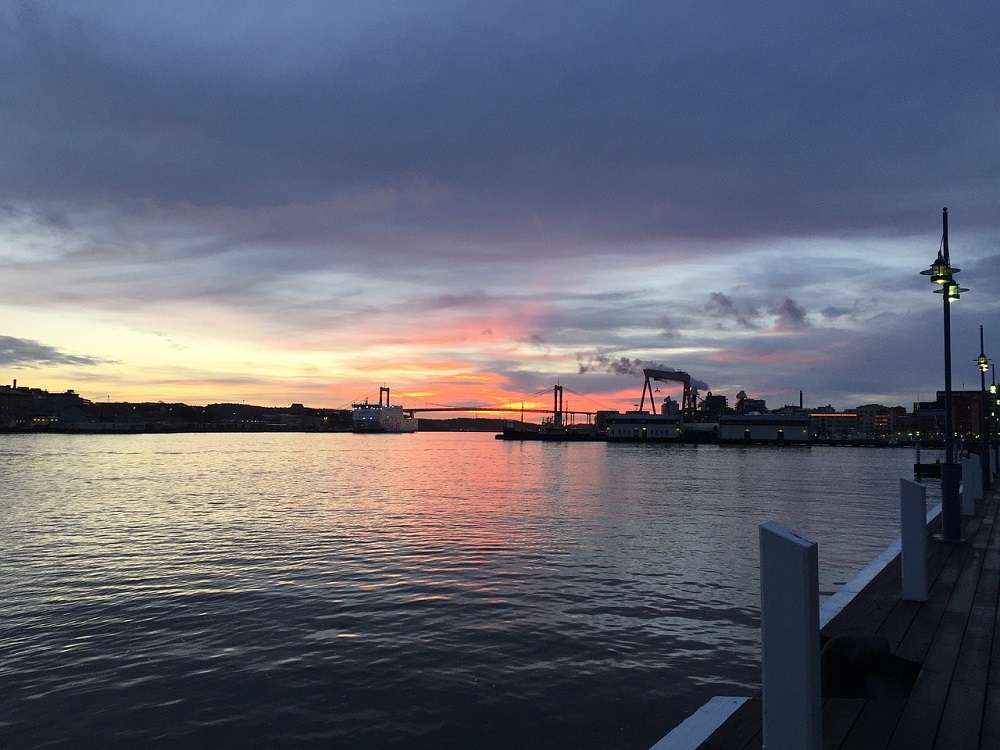 This my Göteborg/Gothenburg metal scene guide where you can find cool, metal-related things to see and do in the second biggest city in Sweden. The home of bands like In Flames, Dark Tranquillity and At The Gates is bound to draw some serious metal tourism. But where should you go, and what should you be on the look-out for?
Well, I soon realized that my knowledge about Gothenburg and the Gothenburg metal scene is shamelessly low, so I decided to get some support. Luckily, Mathias from melodic death/black metal band Hedon was kind enough to help me out. Please check out their music if you find the info in this blog post useful. Anyway, time explore the Gothenburg metal scene!
About me – deathdoom.com, music and more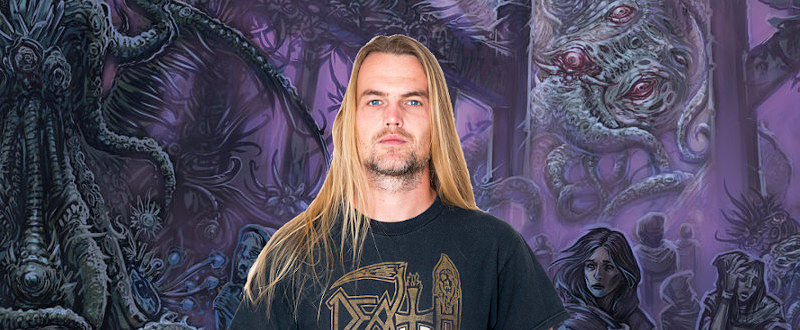 Stefan Nordström
Musician, songwriter, content creator, digital freelancer
Stockholm, Sweden
Bands: Desolator, Soliloquium, Ending Quest, Ashes of Life, Trees of Daymare, The Ashen Tree
Metal bars in Gothenburg
For many years, The Abyss has been the ultimate metal bar in Gothenburg. Its future, is however uncertain, as it's supposed to close down. As I'm writing this, it's still open. Let's hope the owners change their minds.
On the more mainstream side of the Gothenburg metal scenes there's Rockbaren, a bar with a similar vibe to Pub Anchor in Stockholm. It has two floors, and heavier music on the lower floor. Rockbaren will also start having live gigs in late 2023, so that's something to be on the lookout for!
Where can you find live gigs in Gothenburg?
In many people's eyes, Sticky Fingers was the main place for live metal gigs in Gothenburg. Sadly, it recently closed. Here you can read more about the other venues in the city where you can find metal shows.
Brewhouse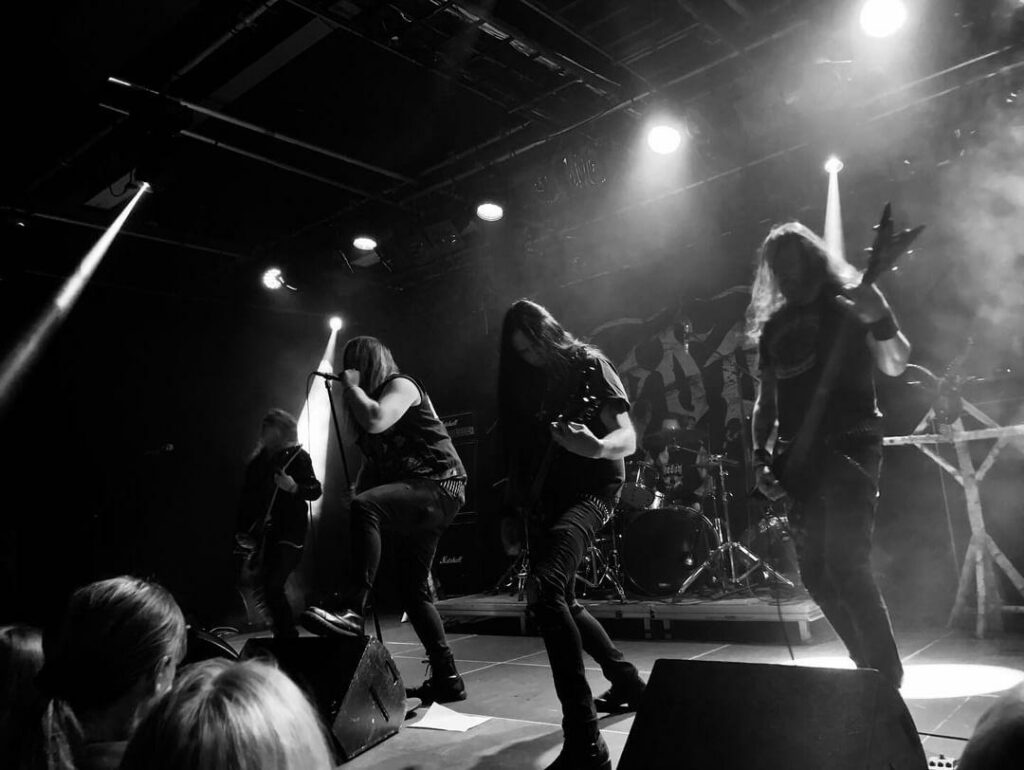 Brewhouse in the Gårda area hosts some metal live gigs, including the Black Mass Festival. Have a look at their program to see if they have any metal gigs when you're visiting Gothenburg.
DDRK (Dirty deeds rock club)
DDRK (Dirty deeds rock club) is an intimate cellar venue with a small stage, kind of like Fredagsmangel in Stockholm. Definitely worth checking out if you're looking for a more underground atmosphere.
Gothenburg Film Studios
Gothenburg film studios is a film studio and event venue that hosted the Abyss Festival, and has some extreme metal gigs.
Gothenburg Film Studios homepage ->
Musikens hus
Musikens hus is a venue that hosts more and more metal concerts after the closing of Sticky Fingers. A nice place for smaller gigs.
Pustervik
Pustervik is a good stage for semi-large gigs, both metal and non-metal. It's generally a place for more established bands.
Rockhyttan
Rockhyttan is located in Surte, around 15 kms outside Gothenburg. Sometimes, the venue hosts some heavier gigs, but not much in terms of extreme metal. Could be worth checking out if you want to have a little trip outside the inner city.
Trädgårn
Trädgårn is a place for bigger events and established artists, and sometimes has metal gigs.
Valand
Small venue that fits great for intimate shows. It's not very underground, but sometimes it hosts heavy touring bands when they visit Gothenburg.
Recurring Gothenburg metal festivals
Festival-wise, the most famous Gothenburg metal festival is The Abyss Festival. The festival took place in 2018, 2019 and 2022. Sadly, as The Abyss bar is still closing down, the future of the festival is uncertain.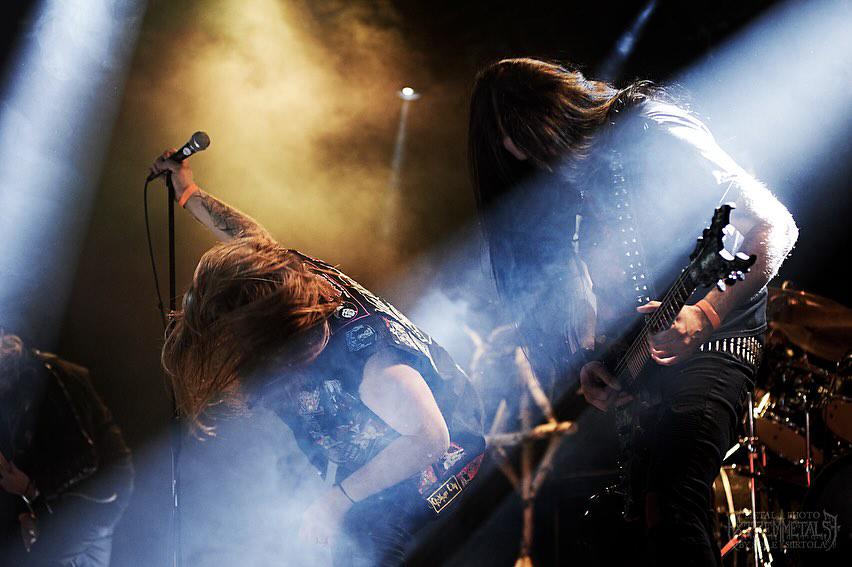 Metal music stores in Gothenburg
But what about metal music stores in Gothenburg? Do Swedes order everything online at this point, or are there some old school options left? Well, here are three of them!
Bengans
Bengans is a classic Gothenburg music store that has been around for over thirty years. It has both metal and non-metal, as well as a web shop. There's also a coffee shop. It's also worth knowing that Bengans also has stores in Stockholm and Linköping.
Dirty Records
Dirty Records is a record store with plenty of CD, vinyl and DVD's. Dirty Records also serves lunch and has a coffee shop. According to the web page, there's also live music every Friday.
Discreet Music
Discreet Music is another record store in Gothenburg with alternative music. Not sure exactly how metal it is, though.
In which areas can you find the metal people?
But what if you're strolling around Gothenburg? How do you find metal people and alternative places? Certainly it can't be the suburbs where they grew up, as shown in Gothenburg the documentaries? No, not really.
If you want to see something similar to the alternative Stockholm area of Södermalm, Andra Långgatan around Järntorget is a good option. I've also heard rumours that the beer is more reasonably priced there, which can of course draw a metalhead or two, local and foreign!
Final words on the Gothenburg metal scene
Hopefully, this will have given you the basic to explore the metal side of Gothenburg. Huge thanks, once again, to Mathias from Hedon from helping me out. Couldn't have done it without you! And don't forget that I have a similar guide to Stockholm.
Enjoyed the article? Into Swedish metal? Give my music a shot!
If you're looking for tips on the Gothenburg metal scene, I assume you're into extreme music from Sweden? Well, if you enjoyed the article, I'd love it if you checked out some of my music. Also, if you have questions, or if you're just looking to connect, feel free to hit me up on Instagram.
Soliloquium, progressive death/doom metal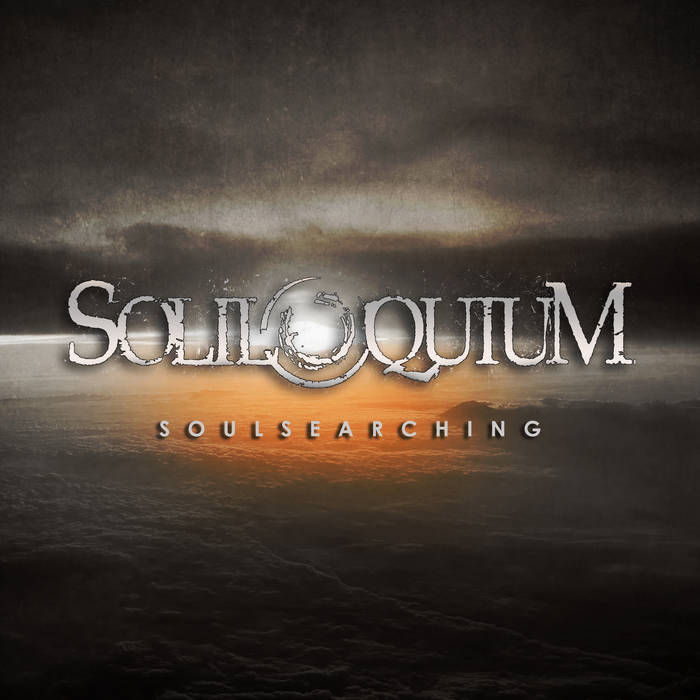 Progressive death/doom metal for fans of Katatonia, Daylight Dies, Swallow the Sun, October Tide, Anathema, Novembers Doom and more. All music is written by me, and my 4th full-length album "Soulsearching" was released in 2022.
Links: Bandcamp | Spotify | YouTube
Desolator, old school death metal

Old school death metal for fans of Immolation, Morbid Angel, Bloodbath, Vader, Blood Red Throne and more. We have released two full-length albums and performed live in Spain and Poland.