Anathema is one of my favorite bands, and this is my list of the best Anathema albums. They're a band that's been with me for a long time, being my second favorite band behind Katatonia. My #1 was quite easy to choose, due to my strong connection with it, but the albums behind it was certainly an even race. I'm not including Anathema's re-recording albums like "Hindsight" and "Falling Deeper". On this site you can also find a review for 2017's "The Optimist", and my list of their best songs.
About the author

I'm Stefan Nordström, an aspiring musician and content creator. This is one of the ways I promote Soliloquium, my progressive death/doom metal band. If you're searching for new music in the style, it would be awesome if you listened to my stuff on:
11. Serenades (1993)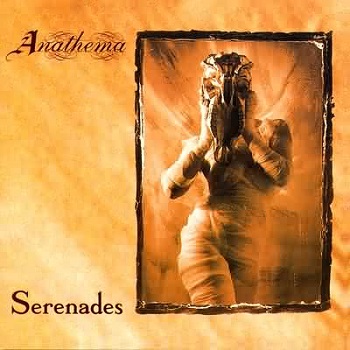 Anathema was a completely different band back when "Serenades" was released. The Darren White-fronted death/doom version produced some good songs, but it's still unpolished and immature compared to the albums the band would release later in their career. If you're into this era of Anathema the most, please check out my death/doom metal band Soliloquium.
---
10. The Optimist (2017)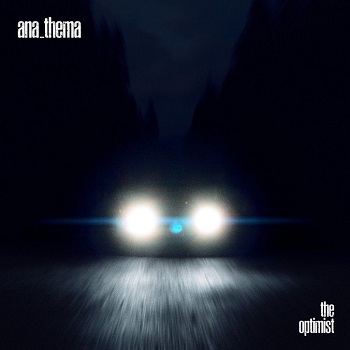 "The Optimist" would probably be considered a pretty nice album if it was made by another band, but by Anathema standards there is no other place than #10 out of 11. As I'm exploring in my review right here on the site, it's a mix between decent experimentation and good material treading familiar ground.
---
9. Distant Satellites (2014)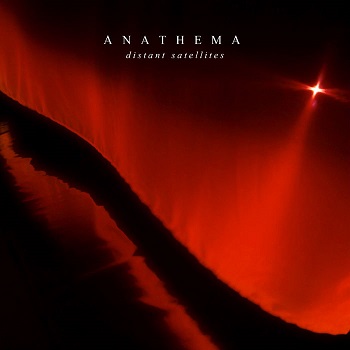 Not a great album by Anathema standards, just like "The Optimist". However, it has better material that's way better in its own right. "The Lost Song, Part 2" is gorgeous, and there is some really interesting electronic experimentation in the end of the album.
---
8. Eternity (1996)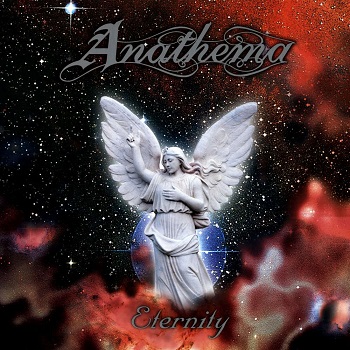 Anathema's first attempt at a more rock-oriented, clean vocal-driven sound produced some immortal tracks, like "Angelica" and "Far Away". The raw emotion is the charm with this one, as Vincent's voice still wasn't nearly as developed as later on their career.
---
7. The Silent Enigma (1995)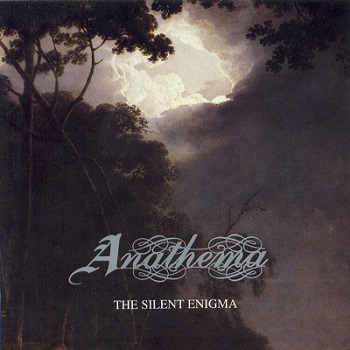 "The Silent Enigma" is one of a kind; a moody, death/doom based album with Vincent Cavanagh on raw, shouty vocals. It's unpolished, and it often feels like band doesn't quite know what to do with their musical style. The dark atmosphere on this record is fantastic though, and it almost has the tracklist to match as well.
---
6. A Fine Day to Exit (2001)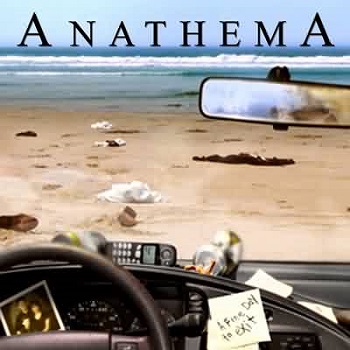 Perhaps Anathema's least emotionally touching record. There is a strong British alternative rock vibe on this one, and the compact songwriting style manages to produce some great songs. I have no idea why they don't try out underrated songs like "Release", "Underworld" or "Leave No Trace" live sometimes.
---
5. A Natural Disaster (2003)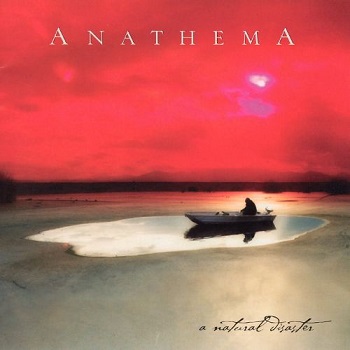 "A Natural Disaster" is mostly known for the title track and "Are You There?", but the whole album is great, really. It has more post rock vibes than any Anathema album, making it quite different compared to the rest of the discography.
---
4. Alternative 4 (1998)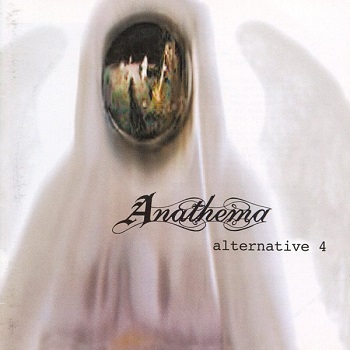 Arguably Anathema's darkest album, featuring pitch black tracks like "Lost Control", "Empty" and "Regret". It also managed to produce live staple "Fragile Dreams". The unrelenting depression makes it unfitting for casual listens, but songwriting and heart on sleeve lyricism makes it an Anathema classic.
---
3. We're Here Because We're Here (2010)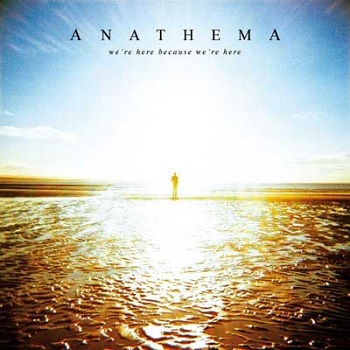 The start of Anathema's light era was quite surprising back in 2010. It took me a while to get used to it, but soon I began to appreciate the beauty of this album. From the balladry of "Dreaming Light" and "Everything" to be the bombast of "Summernight Horizon" and "A Simple Mistake", it oozes with emotion.
---
2. Weather Systems (2012)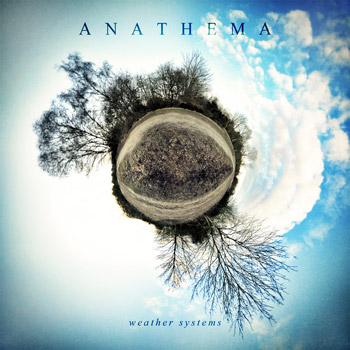 Similar to the previous album, but with a recurring weather concept tightening the theme together. The songwriting is similar to "We're Here Because We're Here", but it also goes more experimental with big songs like "The Storm Before the Calm" and "Internal Landscapes".
---
1. Judgement (1999)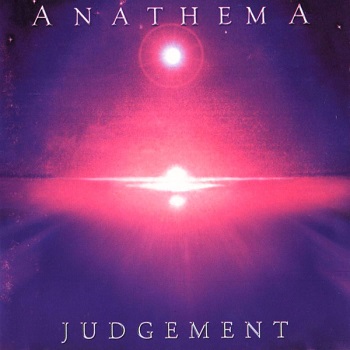 "Judgement" was always the Anathema album for me, and it hasn't been knocked off its throne. It blends the raw anxiety of "Alternative 4" with a light Pink Floyd-influenced atmosphere. Whether it's the darker or lighter moments of the album, the songwriting is always spot on. Almost every track is a classic to me, culminating in eternal staples like "Deep", "Forgotten Hopes", "Emotional Winter" and "Anyone, Anywhere".

Conclusion
This was my list of the best Anathema albums, one of many nerdy music top lists on this site, check out my articles for more content of this type, there are also plenty of reviews in the review section.
Read more:
10 best Anathema songs ->
Best Katatonia albums ->
10 best Katatonia songs ->
"The Optimist" review ->
Soliloquium, Swedish doom metal (Bandcamp) ->