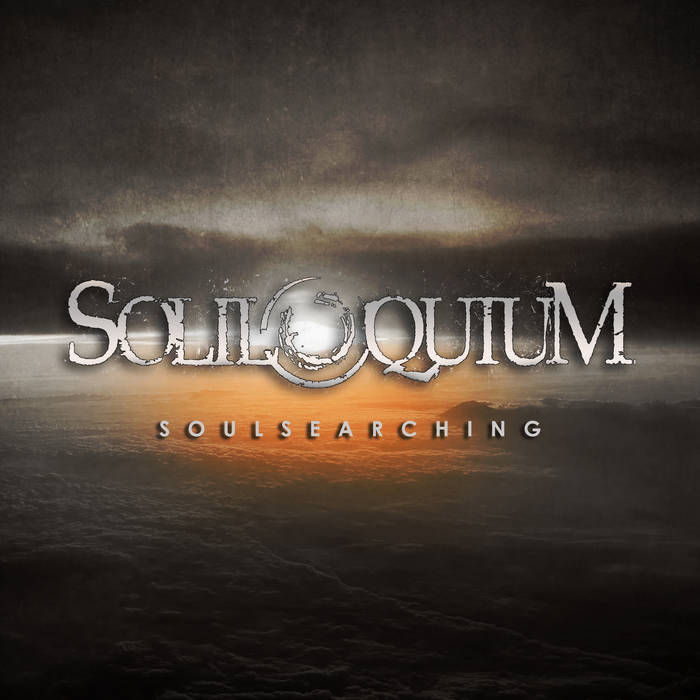 About "Soulsearching"
"Soulsearching" is the fourth Soliloquium album, marking another step in a more eclectic and adventurous direction. It dives into personal hardships, the mental health epidemic, nostalgia, restlessness and much more. It's an album for those who are still seeking, still feeling – being tossed between hope and hopelessness.
There is empathy and understanding out there, but there is also a lot of hurtful, discouraging darkness. In that duality, hope comes and goes. That's what "Soulsearching" is meant to reflect.
The music is once again mixed and mastered by doom metal aficionado Jari Lindholm (Enshine, Exgenesis, ex-Slumber) and features several guest performances, including two well-known Scandinavian progressive metal singers and Jari himself.
For fans of: Katatonia, Anathema, Ghost Brigade, October Tide, Daylight Dies, Swallow the Sun, Insomnium.
Listen and pre-order "Soulsearching"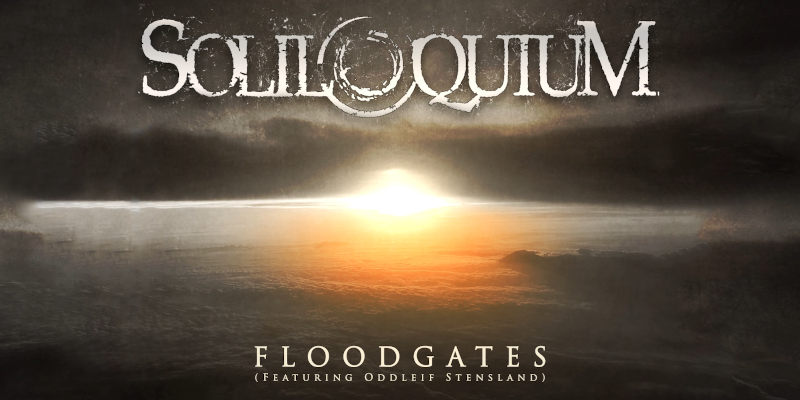 The first single and opening track "Floodgates" was released on Jan 31th. Since then, you can also pre-order the album digitally and be the first to hear it when it comes out on February 25th. Great way to support Soliloquium. The physical version is out on March 18th, and the pre-order for that is available from February 25th. Thank you for your support!
Pre-order the album from Bandcamp ->
Listen to "Floodgates": Bandcamp | Spotify | YouTube
"Soulsearching" tracklist
"Soulsearching" consists of seven tracks:
Stillwater
The Silent Epidemic
Missing Pieces
Diaspora
Finality
Soulsearching
Album credits
Stefan Nordström – vocals, guitars
Jonas Bergkvist – bass
Xines – drums
Jari Lindholm – mixing, mastering
Gogo Melone – logo
Ollie Assault – album cover design
Stefan Nordström – album cover photo
Henrik Ekholm – guest vocals (track 3), backing vocals (tracks 4, 5)
Jari Lindholm – lead guitar (track 7), keyboards
Oddleif Stensland – guest vocals (track 1)
Sanna Lindström – cello (track 3), backing vocals (tracks 3, 7)
Stefan Zell – guest vocals (track 4)
Music and lyrics by Stefan Nordström
Other Soliloquium albums: