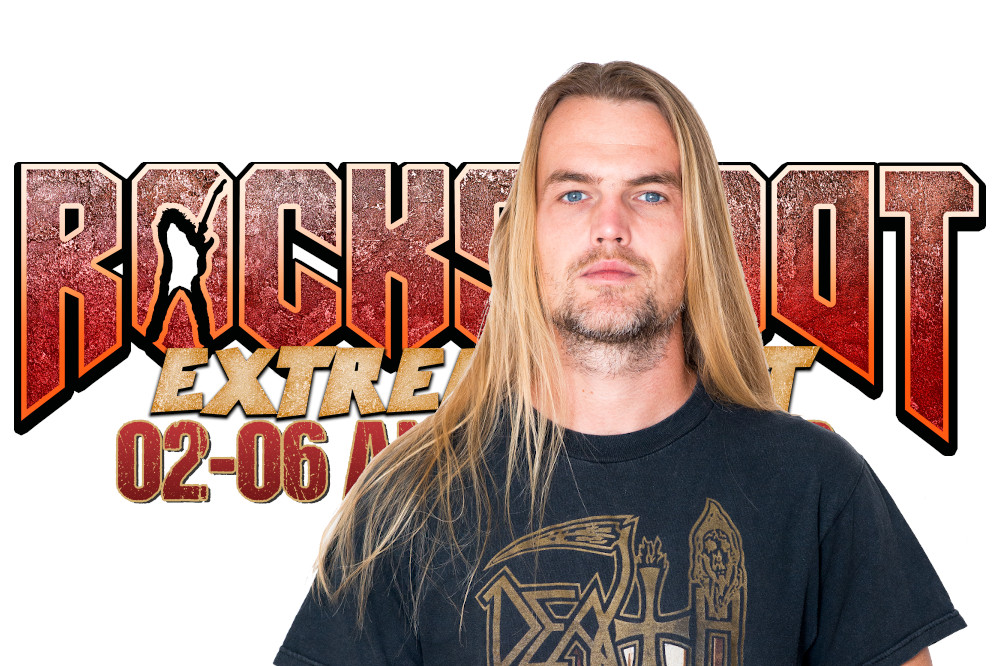 I'm going to Rockstadt Extreme Fest 2023, a metal festival in the Romanian countryside, close to the city of Brasov. It's my second time there, and I figured it would be cool to do a short summary of my experience there, so you know what you can expect. I'll also be dissecting the Rockstadt Extreme Fest 2023 line-up, so you won't miss out on any great bands. If you're going there, feel free to hit me up in real life for a chat, or contact me on Instagram.
2023 is gone, and I had a really great time. I'll be back in 2024, and here's my full guide to the festival ->
About me – deathdoom.com, music and more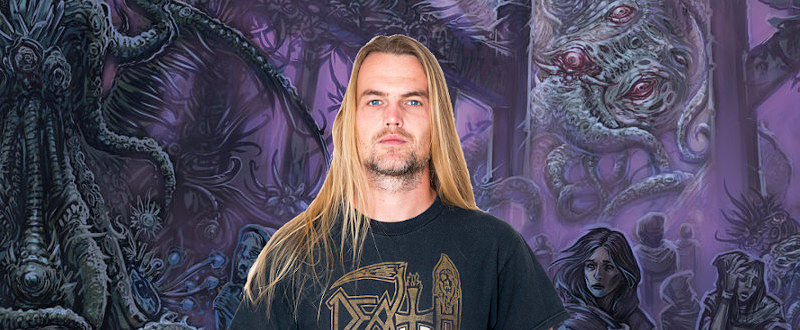 Stefan Nordström
Musician, songwriter, content creator, digital freelancer
Stockholm, Sweden
Bands: Desolator, Soliloquium, Ending Quest, Ashes of Life, Trees of Daymare, The Ashen Tree
When is Rockstadt Extreme Fest 2023?
First thing's first: when is the festival? Well, this year's Rockstadt is in between the 2nd and 6th of August, perfectly placed for me to enjoy the small window of summer Sweden has to offer. The camping opens on Thursday the 1st at 12:00.
Rockstadt Extreme Fest 2023 prices
The current ticket price is 800 lei (around 160 euro). I paid less, so the price is definitely going up tier by tier. Better get your ticket soon. Back in 2018, food and drinks at the festival was very cheap, at least compared to other European festival. Rockstadt is definitely a good budget choice if you want to get away from those 8 euro beers. I know I do!
Rockstadt Extreme Fest 2023 lineup
Low prices and a good connection to the rest of my fall trip are factors, but the main to go visit Rockstadt Extreme Fest 2023 is the eminent line-up. I booked my ticket quite early, but more and more of my live favorites are being added. I'm hoping that the stacked bill won't have too many clashes, which has kind of ruined Mystic Festival 2023 for me, music-wise.
Bands I'll watch 100%:
Amorphis
Deicide (if they don't cancel again, hah)
Gaerea
Gutalax
Hangman's Chair
Immolation
Meshuggah
Obituary
Sleep Token
Spectral Wound
The Ocean
Zeal & Ardor
Bands I'll probably/maybe see:
Abbath
Dying Fetus
Eyehategod
Hypocrisy
Infest
Lost in Kiev
Marduk
Messa
Triptykon
Rockstadt Extreme Fest 2023 location
Just as last time I visited, back in 2017, the festival takes place near the castle in Rasnov. It's a decent location with a good setup to see bands and hang out. The camping is rather meh socially, but it does what it's supposed to. It's quite easy to get to Rasnov from Bucharest (just get to Brasov and then you're almost there), so the location is a good one geographically.
Will I see you at Rockstadt 2023? Do you like my metal content?
Will I see you at Rockstadt 2023? I hope so! Feel free to hit me up in real life or add me on Instagram.
If you dig my content, I'd love if you checked out my music. Best way to support what I do!