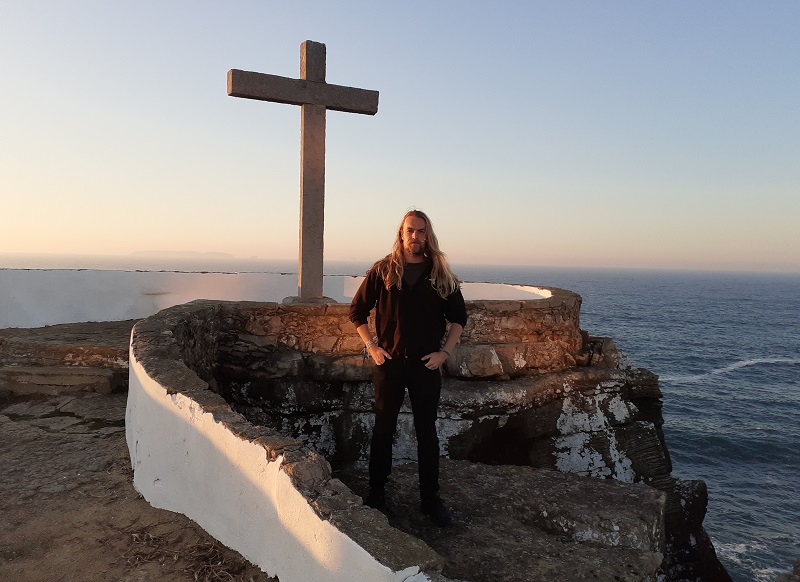 Good news! The new Soliloquium album is recorded, mixed, mastered and approved by the label. I'm really looking forward to putting this one out.
I hope you guys are as excited to hear it as I am putting it out. It's been quite a struggle getting this one together, as it's definitely the most ambitious album. More is more has been the approach and I think it's paid off in the end. The mix is super-big and there's way more details and layers. It's once again done by Jari Lindholm (ex-Slumber, Enshine, Exgenesis)
Sound aside, I think it's also my most personal and expressive album to date. I've also got some amazing guests (both known and fairly unknown) that delivered really cool and unexpected performances.
More news coming soon!
Haven't heard Soliloquium yet?
I don't only run deathdoom.com for fun, it's also a way to promote my bands, like Soliloquium and Desolator. Soliloquium is my death/doom metal band, and we have three full-length albums out to date. Would be cool if you checked it out:
"The Discarded" – single from "Things We Leave Behind" (2020)