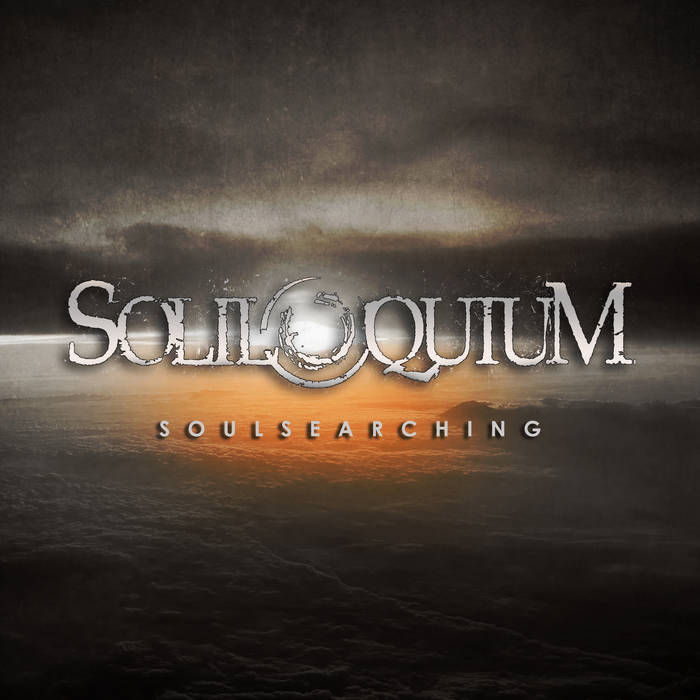 The wait is over for those who want a new Soliloquium album. It's finally February 25th, which means that the new Soliloquium full-length "Soulsearching" is out on all digital platforms! Now you can stream it on Bandcamp, Spotify and other popular places.
Pre-order the physical CD's and merch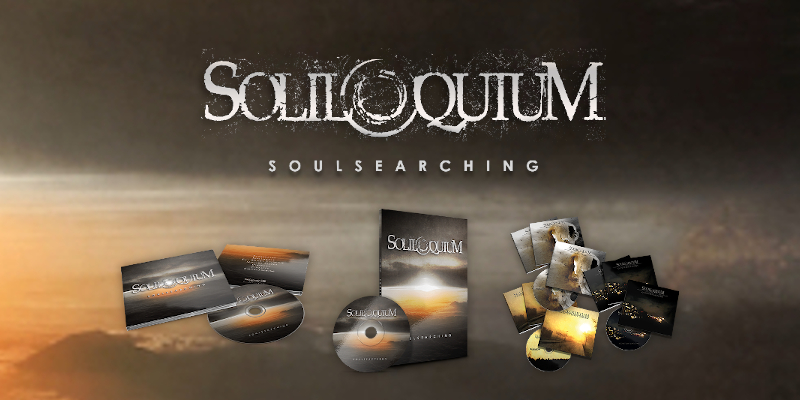 The digital release marks the start of the digital pre-order, so why don't you head over to our Bandcamp page and check it out? We're also re-releasing all the old Soliloquium albums that have been sold out for a long time. All four albums are available (for now at least), so it's the perfect time to get the complete collection!
"Soulsearching" tracklist
Floodgates
Stillwater
The Silent Epidemic
Missing Pieces
Diaspora
Finality
Soulsearching
"Soulsearching" credits
Stefan Nordström – guitars, vocals, songwriting
Jonas Bergkvist – bass
Xines – drums
Jari Lindholm – mixing, mastering
Henrik Ekholm (Within the Fall) – guest vocals (track 3), backing vocals (tracks 4, 5)
Jari Lindholm (Enshine, Exgenesis, ex-Slumber) – lead guitar (track 7), keyboards
Oddleif Stensland (Communic) – guest vocals (track 1)
Sanna Lindström – cello (track 3), backing vocals (tracks 3, 7)
Stefan Zell (Wolverine) – guest vocals (track 4)
"Floodgates" – a taste of the new Soliloquium album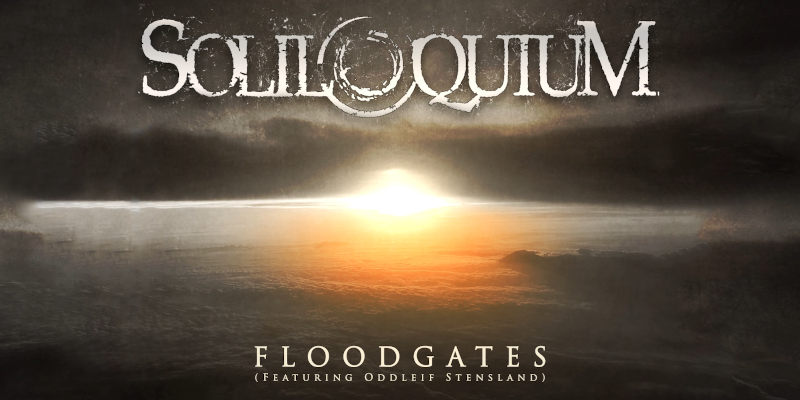 Opening track and first single "Floodgates" was the first taste of the new Soliloquium album back in January. If you want to know if the music is for you, the song is a fitting sample.