Since the new Soliloquium album is moving forward a lot now, we're finally able to go from cool announcement to cool announcement, as it should be!
Victor Parri on drums
As I've previously mentioned on the Soliloquium Facebook page, Victor Parri (Valkyrja, Isole, Hadriel, The Curse, Desolator) has recorded the drums for the new album. He's a beast of a drummer and learns songs super fast, something that really came in handy for rocking this album. The result is fantastic and we've now been able to to move to the next stage.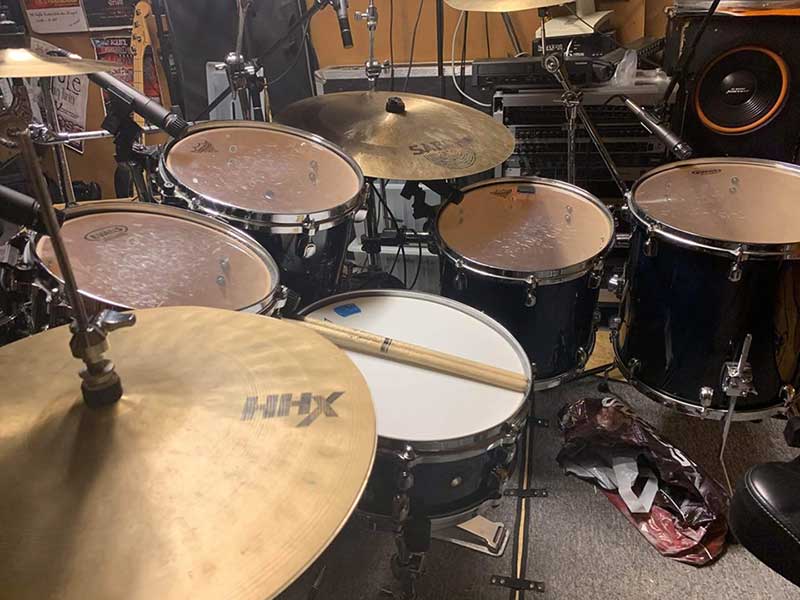 Jari Lindholm will mix and master the album
Speaking of the next stage, here's more cool news: Jari Lindholm will be mixing and mastering the record. Death/doom metal and melodic death metal fans might (and should!) know him from Slumber, Enshine and Exgenesis. It's going to be really exciting to work with him on this and I think it will make the record even more special.
News to come
I hope to be able to reveal things like the album title, tracklist and cover art fairly soon. You can all be sure that more news will follow soon!
Check out the previous Soliloquium music: