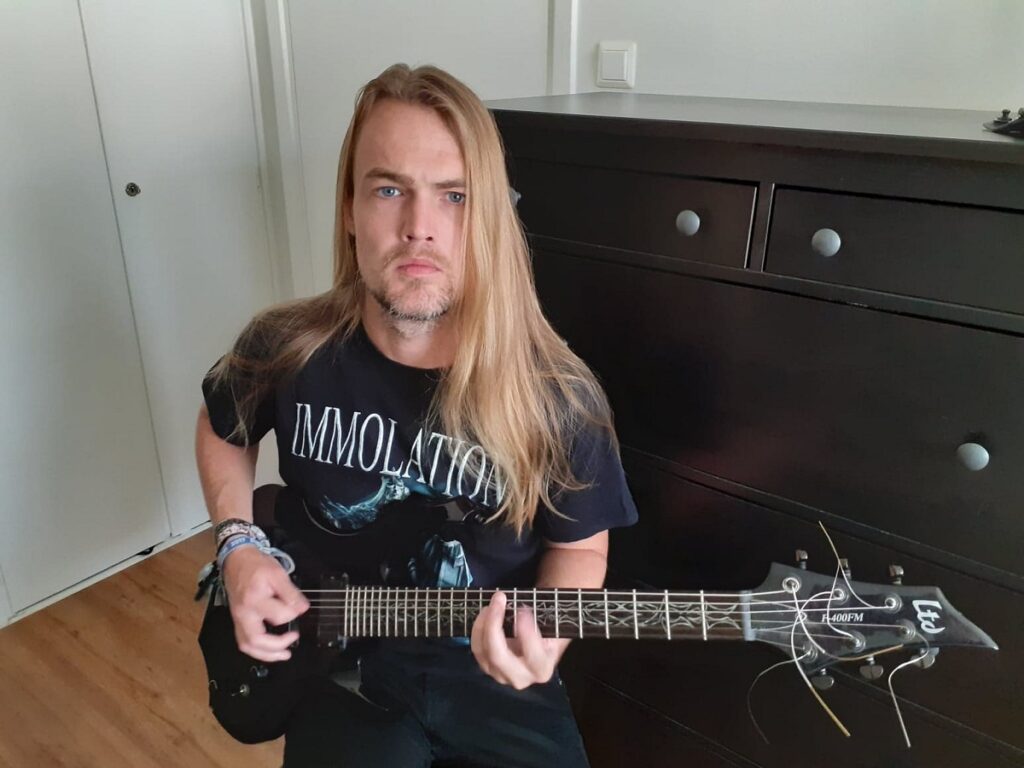 Immolation has been a favorite of mine for a long time, and I decided to go through all the Immolation albums in chronological order to see where they stand. Some albums, like "Here in After" sounded better than I remember, and others are just as awesome as they always were. Regardless of the Immolation album, the band is just pure quality. One of the best discographies in death metal, period! Anyway, here's my ranking.
10. "Kingdom of Conspiracy" (2013)
I'm with the majority of Immolation's fans: "Kingdom of Conspiracy" is the weakest album. A lot of it feels like a streamlined and less exciting version of "Majesty and Decay". The sick part is that it's still quite good! It's proof that Immolation is a great band, and includes killer tunes like "Indoctrinate" and "All that Awaits Us".
9. "Failures for Gods" (1999)
The first two songs on this album are absolutely massive, but I do feel that it isn't close to the albums before and after it in the discography. Also, the production is probably the worst in the Immolation discography. Yet, it's still a solid Immolation album surely worth spinning.
8. "Shadows in the Light" (2007)
"Shadows in the Light" includes live favorite "Passion Kill" and the crazy intro to "The Weight of Devotion". All in all it's a solid album, but I don't find it one of their best. It lacks the extreme level of memorability that distinguishes follow-up album "Majesty and Decay", and the production is quite muddy.
7. "Harnessing Ruin" (2005)
"Harnessing Ruin" is yet another disc that proves Immolation albums can't be bad. Even the slightly weaker Immolation albums have amazing songs. The title track on here is just massive, and so is "Swarm of Terror" and "Our Saviour Sleeps". Even with the weaker production job and the band not firing on all cylinders, this is a very good death metal album.
6. "Dawn of Possession" (1991)
Everyone loves "Dawn of Possession", and it's a very evil-sounding and intense piece of early U.S. death metal. But for me it's far from Immolation's strongest output. I don't think the band quite had found their unique feeling yet, even though the album sounds evil AF and has some amazing songs.
5. "Here in After" (1996)
Didn't listen to this one in a long time, and I do like it a lot more! It's much more dense and atmospheric than the debut, and Ross really found his tone. Most people appreciate it because it's an evil as hell and unorthodox album, and that's what I find the strongest points too.
4. "Atonement" (2017)
How can you make an album this good, when it's your tenth?! That was my first reaction to "Atonement", and it just kept growing. This is an amazing disc through and through, filled with powerful and varied songs in the trademark Immolation style. Despite sounding familiar, it also sounds fresh.
3. "Majesty and Decay" (2010)
The title track on this album was one of the songs that made me an Immolation fan. Luckily, the rest of it is just as powerful. It's more modern-sounding than the classic Immolation album, but holy crap it hits hard and sounds evil. The track list is super-strong, and most of them are epic, especially "A Rapture of Ghosts", "A Token of Malice" and "A Glorious Epoch".
2. "Close to a World Below" (2000)
This one really deserves its reputation as a monster album, as it's both a pummeling a death metal album and an atmospheric overload at the same time. The sound is absolutely suffocating, and every track is filled with memorable parts. Ending the album on one of the most epic death metal tracks of all time makes it even more deadly.
1. "Unholy Cult" (2002)
Most people hold "Close to a World Below" or the debut higher, but for me, "Unholy Cult" is Immolation's shining moment. The album has the perfect mix old and new Immolation, sounding evil and unsettling AF while still having plenty of hooks and riffs. Songs like "Sinful Nature" and "Reluctant Messiah" are also incredibly powerful lyrically. And did I mention "Bring them Down" has one of the coolest outros of all time?
If you like Immolation, you might like Desolator too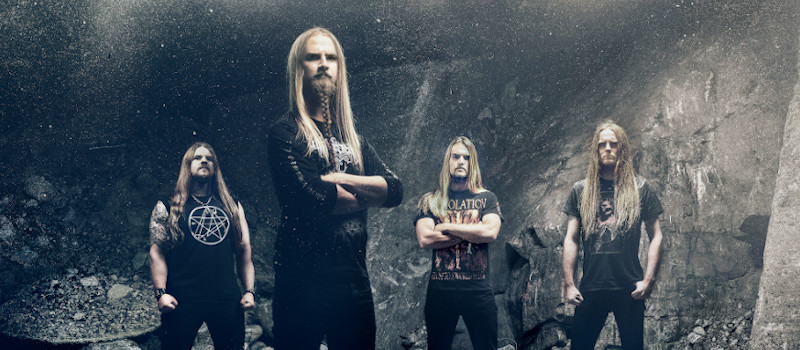 More death metal blog posts from the site:
Cannibal Corpse albums ranked from worst to best ->