I got into Slowdive late, but after a few years of having them as a small part of my playlist, "Souvlaki" and "Just for a Day" exploded and became favorites. I also loved the Minor Victories album where Slowdive member Rachel Goswell was featured. Obviously, their comeback album was good news to me.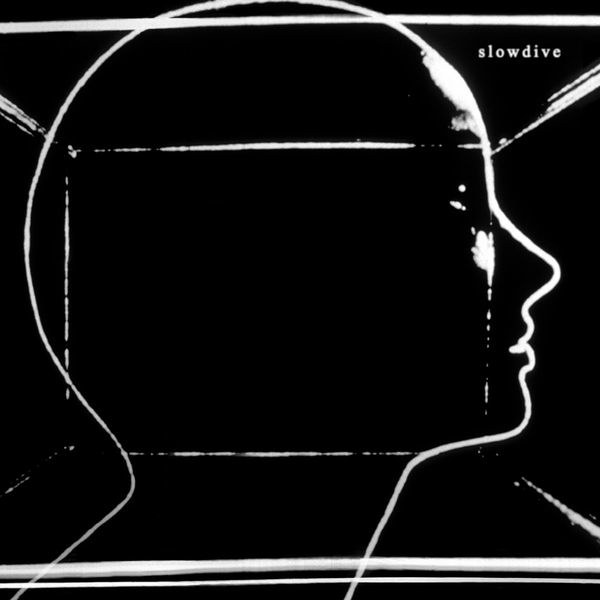 Far from "Souvlaki", for good and bad
This album brought the dreamy Slowdive music into a whole other production environment, resulting in an album that sounds a lot the nu-gaze bands that are influenced by Slowdive in the first place. It becomes more plainly focused on the melodies at hand, rather than the shoegaze mood. In this way, it's interesting how much I find myself agreeing with theneedledrop's review of "Slowdive", despite that my assesment of its quality is a whole other one.
I'm happy they're not trying to recreate the "Souvlaki" sound. This is not really a reinvention either, but there is certainly a different vibe compared to their classic records. There are some dreamy reverb moment, but these songs have fairly conventional song structures. The vocal melodies are often quite one dimensional, but the lack of acrobatism and variation is well compensated for with emotion.
"Sugar for the Pill" has some of the most affecting vocals Neil Halstead ever did. "Star Roving" is Slowdive at their most up-tempo and nu-gaze, quite a successful style for them. "Slomo" may lack something in the vocal department, but the dreamy intro is absolutely gorgeous. Not all songs are as spectacular as these three, but there are no obvious duds.
"Slowdive" tracklist

1. Slomo
2. Star Roving
3. Don't Know Why
4. Sugar for the Pill
5. Everyone Knows
6. No Longer Making Time
7. Go Get It
8. Falling Ashes
Vocally, Rachel sounds quite similar to how she did in the early days and in Minor Victories. To me, Neil has improved. He has the delivery from his solo material rather than how he used to sound in Slowdive. I prefer him like that, more raspy. He doesn't use much range, but he conveys plenty of emotion.
Overall, "Slowdive" is an album worth checking out, especially the best three songs. It can't compete with "Souvlaki" and "Just for a Day", but I'm glad Slowdive decided to write an album like this instead of the self-plagiarism they probably would've gotten away with .

Read more:
10 best Slowdive songs ->
Minor Victories – "Minor Victories" review ->
Music articles ->
Music reviews ->
Soliloquium, swedish doom metal (Bandcamp) ->