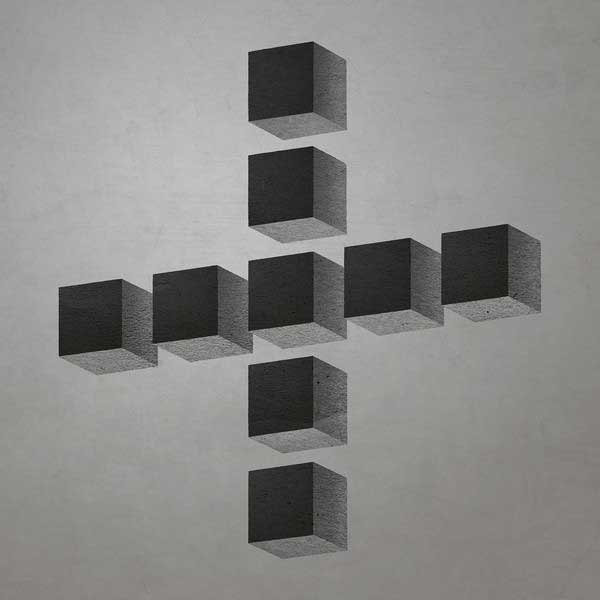 Minor Victories is a supergroup featuring members from Mogwai, Editors and Slowdive. As usual with these types of bands, you never really quite know what to expect. This time we're pretty much treated to a style that is a mesh of the represented bands. The group can be critized for staying in familiar styles, but the songwriting is good enough to warrant a listen anyway.
Slowdive brought me here
For me as a big Slowdive fan, the highlight is hearing Rachel Goswell on this record. Rachel's vocal performance on here is excellent. She's not as drowned in spacy effects as on the classic Slowdive records, and it allows her to shine. I'm impressed with her ability to tackle the louder post punk-influenced tracks that accompany the shoegaze tracks, though her performance on the mellow parts have more impact.
"Breaking My Light" is awesome
"Breaking My Light" is the track where everything just comes together. It's a dynamic, larger than life song driven by Rachel's vocals and layers of symphonics and electronics. The verses linger in doubt, before it crescendos into a big chorus. It made me check out the album initially, and it's still the highlight. The album also ends on a great note as well with two calmer, vulnerable songs: "The Thief" and "Higher Hopes". "Folk Arp" features the band at its most Slowdive, flirting with echoing guitar sounds that would be right at home on "Souvlaki".
Not a fan of the Mark Kozelek guestspot
The dud in the tracklist is "For You Always", where Rachel is joined by Mark Kozelek. It doesn't really feel like a track that fits in this project's atmosphere. I'm also not a fan of his dragging, rather dry, delivery. The lyrics are weird and out of place too. It's got some interesting real life (?) time and place references, but the quirkyness still breaks the profound mood of the album in a negative way.
"Minor Victories" is a good effort, and the only thing stopping it from being album of the year material is the tracklist. "Breaking My Light", "The Thief" and "Higher Hopes" stand out as great tracks, while the rest range between good and decent. The positives still wind up outweighing the negatives by far.

Read more:
10 best Slowdive songs ->
"Slowdive" review ->
10 best Alcest songs ->
More music reviews ->
Music articles ->
Soliloquium, swedish doom metal ->