This is my review of the new Anathema album "The Optimist". Checking out a new Anathema album has always been a highlight, since they've been my second favorite band behind Katatonia for a long time. They have a long series of album in their discography, and played everything from death/doom metal to light, atmospheric rock. The band's lighter period resulted in fantastic albums like "Weather Systems" and "We're Here Because We're Here", but the last album "Distant Satellites" was more on par than anything, which still means high quality music. If you're new to Anathema, I have a list of my top best 10 Anathema songs right here on the homepage.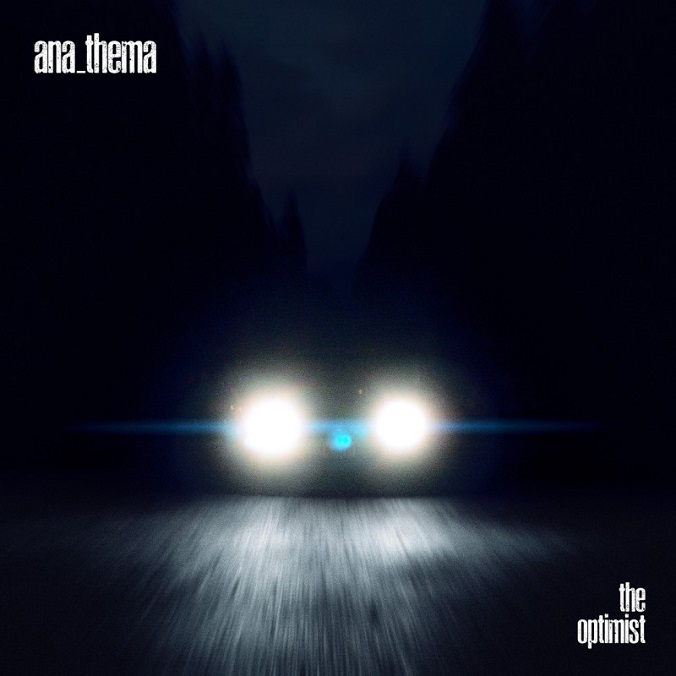 From "Springfield" to "Leaving It Behind"
Anathema released the single "Springfield" beforehand, and I enjoyed it without being strongly moved. It's a warm, linear, post-rock track that reminds me of 2003's "A Natural Disaster" more than anything else in their discography. That's why I was quite surprised when I heard opening track "Leaving It Behind" for the first time. Anathema certainly had Radiohead influences before, but this track has more of a lethargic edge than I ever heard the band have before. It's a fairly good tune, but not one I'll be putting on any top lists before.
Anathema full-length discography

Serenades, 1993
The Silent Enigma, 1995
Eternity, 1996
Alternative 4, 1998
Judgement, 1999
A Fine Day to Exit, 2001
A Natural Disaster, 2003
Hindsight, 2008
We're Here Because We're Here, 2010
Falling Deeper, 2011
Weather Systems, 2012
Distant Satellites, 2014
The Optimist, 2017
The balance between the vocalists
The songs fronted by Lee Douglas, like "Ghosts", "Close Your Eyes" and "Endless Ways" are very good, but follow familiar Anathema patterns. She generally sings on the more emotionally affecting tunes on the album, leaving me wishing for more Vincent vocals in those type of songs. Vincent's best moments are in the title track "The Optimist", one of the album's highlights. If I'm not mistaken, there is no lead singing by Danny on the entire album, which is a disappointment. His understated, personal delivery is a good contrast to the soaring heights of Lee and Vincent.

Best and worst songs on "The Optimist"
The band falls back into Radiohead lethargy once more with "Can't Let Go", an uptempo track which is probably my least favorite on the album. I also expected the long closing track to bring something more to the table. It's decent, but fades in comparison to earthshattering epics like "Violence" and "Internal Landscapes". "Endless Ways", "Springfield" and "Ghosts" are probably my three favorites on the album, because that's where most of the emotion is displayed. Overall, I just wish the songs were a bit more affecting. Many of them dwell in the same tempo for the entire track, which means they're just not that attention-grabbing, despite good melodies.
In terms of musicianship and production, "The Optimist" is fantastic. After all, it's an Anathema album. Ever since the "Judgement" days or so, the albums have had fantastic audio quality and an impeccable attention to detail. As usual, the vocals from both Vincent and Lee are fantastic. It must be an amazing luxury to have three (including Danny, despite that he's not singing on the album) highly capable vocalists in the same band.
A testament to how good Anathema are
"The Optimist" is a slightly underwhelming album for me as a hardcore fan, but I still find myself enjoying it. More than anything else, it's a testament to Anathema's enduring quality. I wouldn't recommend it as a starter to a new fan, but if you enjoy the three previous albums in Anathema's light period you'll probably enjoy this one as well.
Read more:
Soliloquium, swedish death/doom metal ->